Arctic Paper invests USD 26.5 million in Grycksbo mill's biofuel upgrade, saving USD 4.5 million per year, producing 50 kilotons of pellets (USD 9 million value), using sawdust and wood chips as main biofuels. Upgradation is expected to be completed by mid-2025 which will be financed by loans/equity.
Aug 9, 2023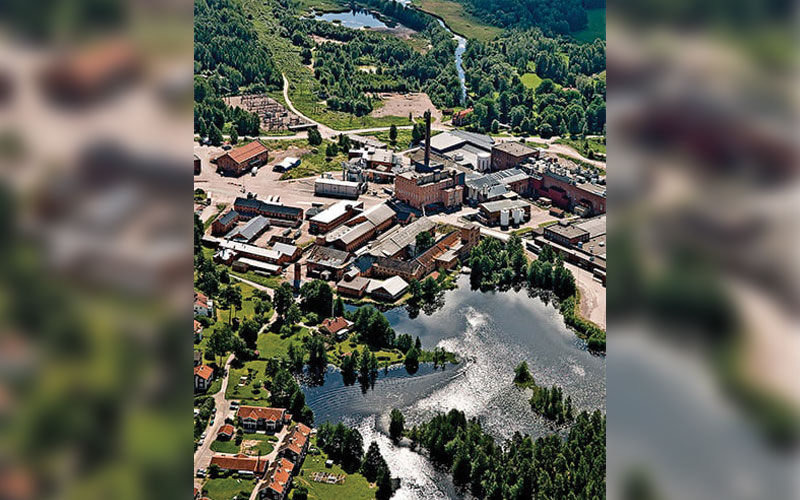 Arctic Paper has decided to invest USD 26.5 million in the expansion and upgrade of the biofuel installation at the mill in Grycksbo. The investment provides annual energy cost savings of USD 4.5 million. In addition to electricity and steam, the installation will annually produce 50 kilotons of wood pellets at an estimated value of approximately USD 9 million to be sold on the market. The main biofuels used will be sawdust and wood chips, but the modernized boiler is flexible and other biofuels can be used. The investment will be financed by bank loans and equity and is expected to be completed during the first half of 2025.
Also Read: Century Pulp and Paper Acquires 2 Board Sheeters from Pasaban S.A.
"Thanks to the biofuel boiler, Arctic Paper Grycksbo has a low climate footprint and a competitive energy mix. Now we are taking the next step as part of our long-term strategic plan to diversify into green energy. The investment will save USD 4.5 million per year in energy costs for the mill while it adds an additional revenue stream as the sale of wood pellets – a circular business: the pellets are made of residuals from sawmills – is expected to generate revenues of approximately USD 9 million per year.The investment will secure long term competitiveness of Arctic Paper Grycksbo as a premium supplier of high-quality coated paper" says Mr. Michal Jarczyński, CEO of Arctic Paper S.A.