For the new 2nd Generation Ethanol Plant by Indian Oil Corporation, Cheema Boilers Ltd has supplied its unique boiler technology. The plant has been set up with an investment of INR 900 crore in Panipat, Haryana.
August 18, 2022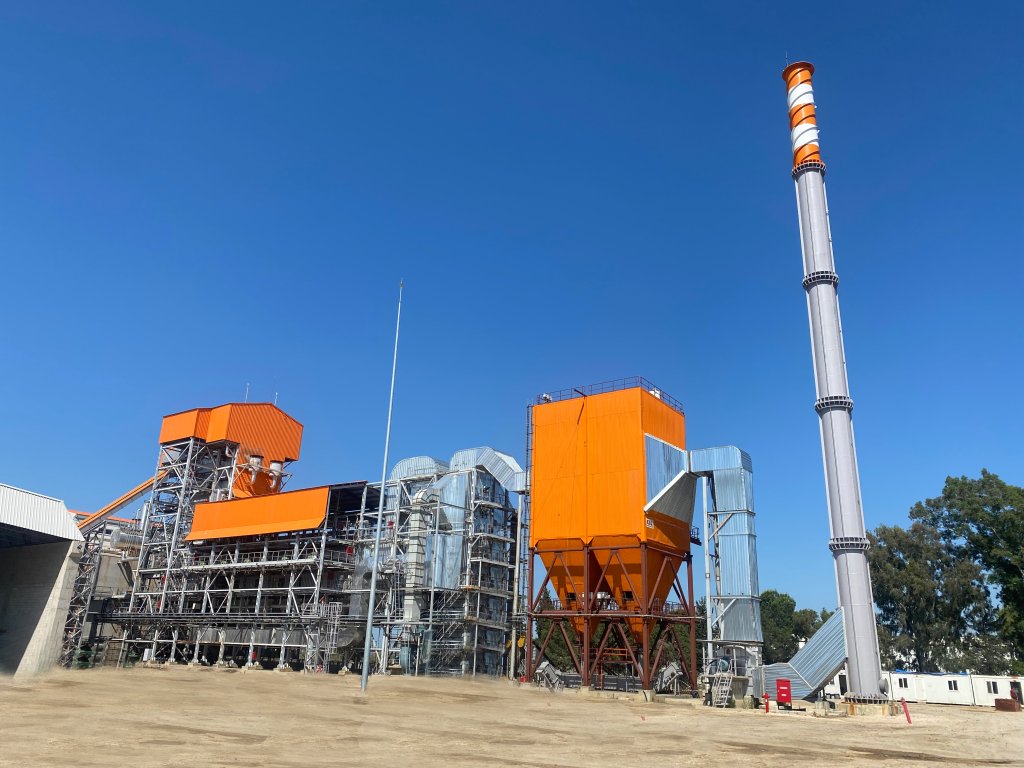 Cheema Boilers Limited (CBL), a renowned specialist of premier engineering solutions, has supplied its one-of-its-kind boilers for the 2nd Generation (2G) Ethanol Plant in Panipat, Haryana. The new ethanol plant will utilise indigenous technologies.
On World Biofuel Day, celebrated on August 10, PM Narendra Modi dedicated the new 2G Ethanol Plant to the nation. This will enable the reduction of pollution caused by stubble burning in Haryana. Established by the Indian Oil Corporation Ltd. (IOCL) at the cost of more than INR 900 crore, the plant is located close to the Panipat refinery. It aims to utilise about 2 lakh tonnes per annum (TPA) of rice straw (crop residue) to generate around 3 crore litres of ethanol annually.
Watch: Evolution of Paper-Based Packaging
According to the statement of Cheema Boilers Ltd. on the recent project, "We are proud to be associated with India's first 2G Ethanol Plant IOCL in Panipat, Haryana. The project will turn a new chapter in India's waste-to-wealth endeavours by utilising about two lakh tonnes of rice straw (parali) annually to generate around 3 crore litres of ethanol annually."
Also Read: Cheema Boilers: Steaming Ahead to Make Industry Energy Efficient
Addressing a video conference at the event which coincided with World Biofuel Day, PM Narendra Modi asserted, "This is just the beginning as ethanol plants will be set up in different parts of the country. Pollution-causing stubble will be used to produce ethanol…. It will also increase the income of farmers. The Panipat plant will be the largest in Asia."