BioLi2.0 – a strategic innovation project by BioInnovation, Sweden will initiate the development of chosen processes to extract lignin and use in various industries as an alternative fuel which may further reduce carbon emissions.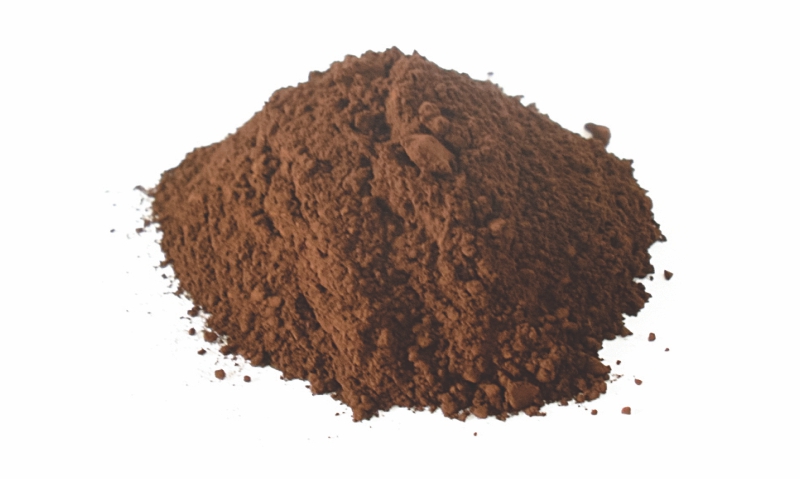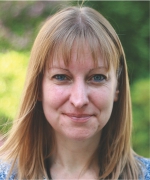 Led by Marie Anheden, the third strategic innovation project BioLi2.0 has been granted approval. This project is about ongoing effort for the conversion of lignin to bio-based fuels and chemicals. With a budget estimate of around 46.9 MSEK, it is financed by Vinnova, the Swedish Research Council Formas and the Swedish Energy Agency along with considerable contributions from the participants of the project. Within the framework of BioLi2.0, companies, academics, and research institutes will come together to develop processes for the production of fuels and chemicals based on renewable lignin as a replacement for fossil fuels and petroleum-based products.

Objectives

The main objective of this project is to extract Lignin from plants and use it as an alternative fuel for coal and oil. Development of chosen technologies and advance chemical processes during the project will allow industries to extract, refine and modify lignin without losing its properties. This would further result in meeting the challenge of increased CO2 emissions.

Around 20-30 percent of trees and other plants consist of lignin. Lignin is an energy-dense, heterogeneous polymer comprised of phenylpropanoid monomers used by plants for structure, water transport, and defense, and it is the second most abundant biopolymer after cellulose. Lignin as a renewable resource has great potential for the chemical and petroleum industries. In production of fuels and chemicals from biomass, lignin is typically underused as a feedstock and burned for process heat because its inherent heterogeneity and recalcitrance make it difficult to selectively valorize.
The use of lignin from forest materials is expected to contribute to increased sustainability in following ways:
• Reduction of carbon dioxide emissions from the transport sector and from chemical products
• Replacement of fossil-based raw materials with renewable material contributes to increased sustainability
• New business opportunities for the industries involved (primarily the forest industry and the petrochemical industry in the refinery sector)
• Potential to use the techniques developed in order to tap into other sources of lignin from other processes
Another goal is to establish value chains for lignin and to increase the technological maturity level – from development on a small scale to the demonstration of prototypes in relevant industrial environment. The project will contribute to establishing a first demonstration plant, which can exemplify a full value chain from lignin to final product in the form of chemicals or fuels, to be in production in Sweden within five years of the start of the project.

Implementation

The project will be carried out by 28 parties from industry, research institutes and universities in Sweden. The project is divided into six sub-projects that cover the chain from raw materials to products via chemical processing and purification. BioLi2.0 will contribute to development and scale-up of new processes. Furthermore, it will also evaluate the technical and economic potential for different value chains.