The AHEAD 2.2L machine has a design speed of 2,200 m/min and an annual production capacity of over 60,000 tons. The machine will be installed at the subsidiary of GrandBay Group – Papelera Internacional.
July 26, 2021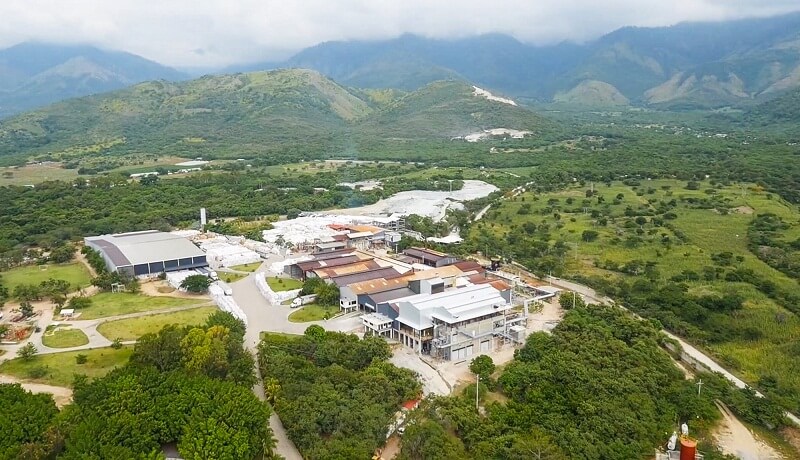 GrandBay Group placed an order with Toscotec for one AHEAD 2.2L complete tissue line to be installed at its subsidiary Papelera Internacional in Rio Hondo Zacapa, Guatemala. The start-up is scheduled for late 2022.
Watch: PAPER MART NEWS ROUNDUP
The AHEAD 2.2L machine (PM7) has a sheet trim width of 5,500 mm, a design speed of 2,200 m/min, and an annual production capacity of over 60,000 tons. It features TT NextPress new generation shoe press, a third-generation design TT SYD with heads insulation patented system and diesel oil-fired TT Hood-Duo system. The machine is designed to deliver the maximum possible drying efficiency with the lowest energy consumptions.
The supply includes the stock preparation system, fiber recovery system, and Toscotec's patented TT SAF® (Short Approach Flow) equipped with a double dilution system to ensure low electrical consumptions. The scope also includes Toscotec's proprietary DCS system, electrification, and controls, and an in-line shaft puller integrated into the pope reel section. Toscotec will provide a complete turnkey service package with detailed mill engineering, erection, commissioning, training, and start-up assistance.
Alberto Matos, Project Engineering Manager at GrandBay Group, says, "We had a very positive experience with Toscotec's technology having had a TT SYD running for a few years now. We now have high expectations on the performance of their AHEAD tissue line, first and foremost in terms of energy efficiency. This project represents a milestone of our growth strategy: we trust that Toscotec's expertise and state-of-the-art technology will enable us to achieve our targets."
Also Read: Toscotec Delivers TT SYD Steel Yankee Dryer to Sappi
Gabriele Romanini, Toscotec's Sales Manager, says, "We are pleased to partner with Papelera Internacional on this important project. This new AHEAD 2.2L line features Toscotec's most advanced technology. In particular, the combination of the shoe press with the steel Yankee guarantees a significant reduction in energy consumption and an improvement in tissue quality."