Graphic Packaging International will invest USD 1 billion to build a paper mill in Waco, Texas. The mill will house manufacturing units, housing a Coated Recycled Paperboard machine, along with warehousing units spreading over a 6,40,000 square feet area.
February 23, 2023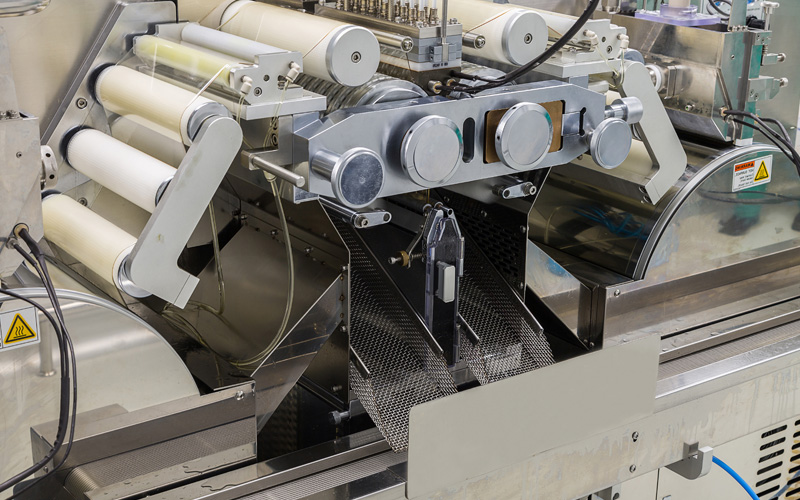 Graphic Packaging International shall build a new 119-acre facility in Texas Central Park, Waco's largest industrial park, at an investment of USD 1 billion to house its new state-of-the-art Coated Recycled Paperboard (CRB) machine. The campus's manufacturing and warehousing units shall spread over 6,40,000 square feet.
Watch: IVAX Paper Chemicals Interview
The mill shall help the company to increase the production capacity for recycled fiber-based packaging products and opportune the increasing global demand, commercial and consumer.
The mill shall be built on a strategic collaboration between Graphic Packaging, the City of Waco, McLennan County, the Waco Industrial Foundation, and the Greater Waco Chamber. Mr. Michael Doss, CEO of Graphic Packaging, defined Waco and McLennan County as regions of strategic, economic, and communal importance.
Mr. Dillon Meek, Mayor of Waco, expressed his gratitude towards the company for providing support and inclusion to the local community through workforce development, the mill shall add 230 jobs, and long-range infrastructure plans.
Also Read: Papelera Internacional to Produce Additional 60,000 TPA Tissue Line With Toscotec's PM7 Line
Graphic Packaging, based in Atlanta, manufactures fiber-based consumer packaging solutions for end consumers as well as businesses.