Holmen Iggesund has launched a new department, Future Packaging, which shall collaborate along its established value chain and new partners to develop sustainable packaging solutions. The group has already developed prototypes like Conic & CHOCO, which replace plastic packaging in the cosmetics and food industry.
Jun 5, 2023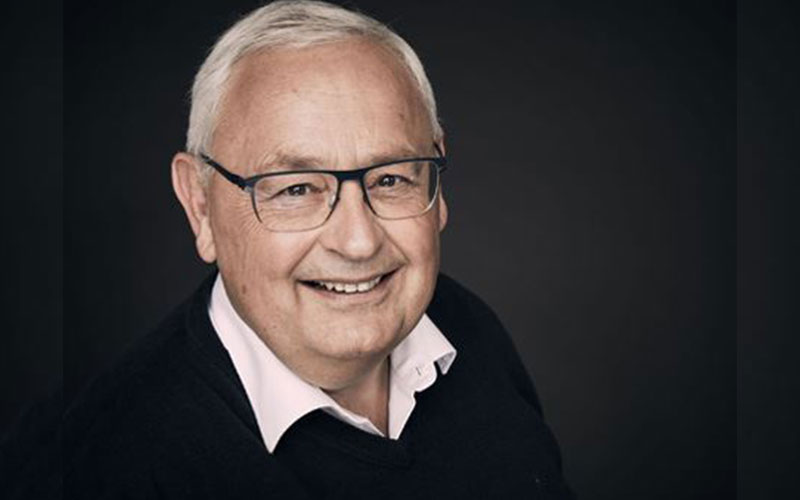 Holmen Iggesund has launched a new department, Future Packaging, to develop packaging with exciting new fiber-based concepts. The department shall help the group in advancing its work with brands and other partners across the value chain. The new department consists of dedicated specialists with a wide range of capabilities and expertise in various segments, such as cosmetics, food, and electronics, as well as people who understand how Original Equipment Manufacturers (OEMs) and converters work. There are also plans to hire experts in areas such as tooling, die-cutting, and barriers, shall the demand arises.
Mr. Hein van den Reek, Director of Future Packaging at Holmen Iggesund, commented "We see that brand owners are looking for new ways of packaging. They want their packaging to be more sustainable. One way to do that is to replace fossil materials like plastics. We see it as an obligation to help them. To do this, we need to be closer to the brands, we need to understand what they are doing – and also understand the whole value chain so we can offer brands innovative solutions that meet their needs."
Holmen Iggesund has already developed prototype solutions with external partners. In 2021, it developed Conic, a wood-based formable premium packaging solution for the cosmetics industry. 
Watch: JMC Paper Tech Launches New Subsidiary JMC Papers
Most recently, Holmen Iggesund has collaborated with converter Goerner Formpack, tool maker HP Molded Fiber Advanced Tooling Solutions, and the Future Lab and Partners to produce the chocolate box CHOCO, which is made entirely from renewable materials. The outer box is made with Holmen Iggesund's Invercote Creato 400 board. The insert tray is made by Goerner Formpack through their wet molding process using Holmen Iggesund's Imould material, Mouldable, a food-safe material that consists of long and short virgin fibers. Mouldable replaces plastic as a raw material and has helped in lowering the CO2 footprint by 90 percent.
Ms. Elisabeth Goerner, Managing Director of Goerner Formpack, said, "We all need packaging, but we have to think about what kind of packaging we use, where it comes from, and where the end-of-life cycle is, which we believe should be ongoing. Our main driver for the project was to develop a pulp tray for direct food contact that would remove single-use plastic from customers' packaging departments."
Holmen Iggesund specifically brought tool maker HP to the project, as the company used 3D printing to make the wet molding tool that Goerner Formpack used to make the chocolate box insert tray.
Also Read: J&J Green Paper to Produce JANUS®-Based Products as Moisture-Proof Barrier for Paper Products
HP is focused on delivering technology that accelerates the transition from single-use plastic to sustainable solutions like molded fiber. Mr. Dick Huizinga, Business Development and Sales Lead EMEA, HP Molded Fiber Advanced Tooling Solutions, details, "With the packaging material transition in front of us, we need all partners in the value chain to create and support developments to enhance the capabilities and performance of the molded fiber industry. Fibre packaging will see huge growth over the coming years as the use of plastic decreases. And the major players in the pulp and paper industry like Holmen Iggesund and the premium brands need to cooperate to enable the plastic packaging conversion."
Future Packaging department will use prototypes like Conic and the CHOCO box to show how solutions can be applied to many different industries through collaboration. As Mr. van der Reek further explained, "We want to make the packaging world better and make meaningful, purposeful packages that don't pollute and can be recycled. We are willing to listen and develop concepts together. And we will keep on developing new prototypes to show that we understand what our customers are dealing with."