With the acquisition of 51 percent stake in Valpack, Huthumaki eyes its key customers already present in India. The debt-free purchase price was around EUR 2 million.

July 22, 2016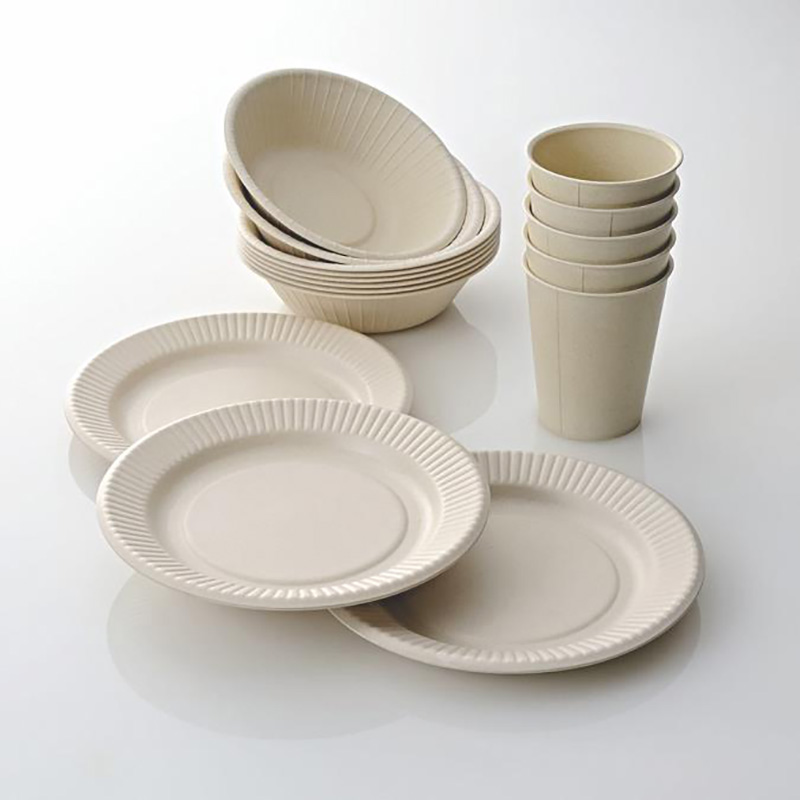 Huhtamaki has acquired 51 percent of Val Pack Solutions Private Limited ("Valpack"), a privately held paper cup manufacturer based in Mumbai, India. With the acquisition Huhtamaki enters the growing foodservice packaging market in India, where many of its key customers already are present.

"I am pleased to expand our presence to India with the acquisition of Valpack," says Eric Le Lay, Executive Vice President, Foodservice Europe-Asia-Oceania. "Many of our global and regional customers have plans to grow in India. With Valpack, a well-established company with high manufacturing standards, we're able to serve them locally. We also look forward to growing the business further by investing in additional capacity and introducing an extended offering of foodservice packaging to the Indian market."

Valpack's annualized net sales are approx. EUR 4 million and it employs approx. 100 people in its manufacturing unit in the Mumbai area. The debt-free purchase price was approx. EUR 2 million. The business will become part of Huhtamaki's Foodservice Europe-Asia-Oceania business segment.