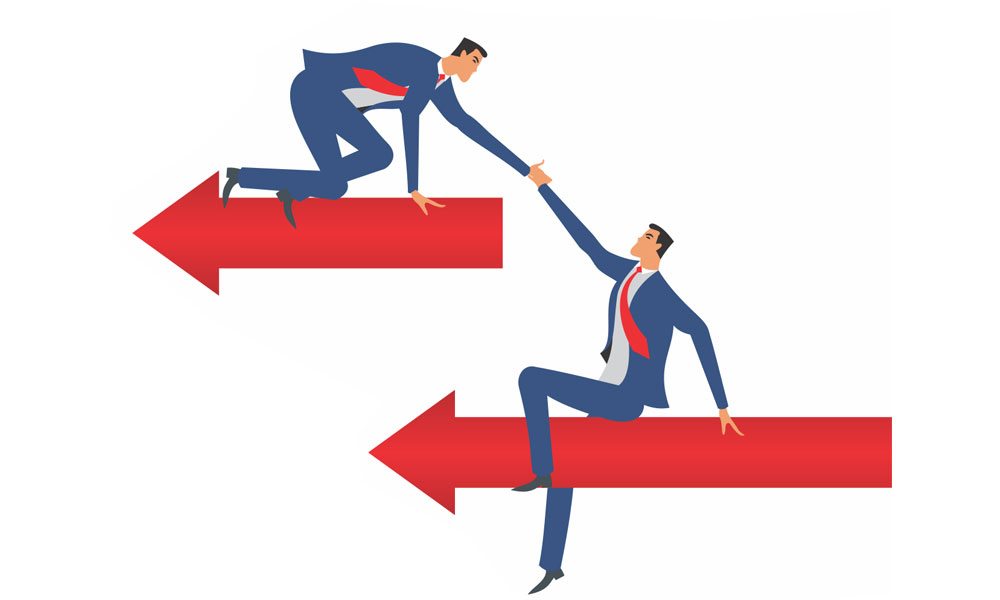 To expand its horizons, JK Paper Ltd. has proposed to acquire two units of BILT Graphic Paper Products Ltd. situated in Maharashtra.

July 11, 2016

After the decision taken by committee of directors, JK Paper Ltd. has made a non-binding offer (NBO) to acquire BGPPL's units at Ballarpur and Asthi in Maharashtra. These two units of Avantha Group firm BILT Graphic Paper Products Ltd (BGPPL) manufacture paper boards and pulp paper along with other paper products.

Although there is no assurance on the outcome of such opportunities, the company is looking forward to explore both organic and inorganic growth opportunities. The company further said its NBO is preliminary and subject to customary conditions.

Presently, JK Paper is the market leader in branded copier paper segment. It has two large integrated paper manufacturing units, viz., JK Paper Mills in Rayagada, Odisha and Central Pulp Mills in Songadh, Gujarat. These units have a combined capacity of around 4.55 lakh tonne per annum.