JK Paper Limited, one of the largest paper manufacturing companies is set to acquire MUPSPL for INR 90 crore. The acquisition is expected to be completed within six weeks of the execution of the SPA.
Oct 16, 2023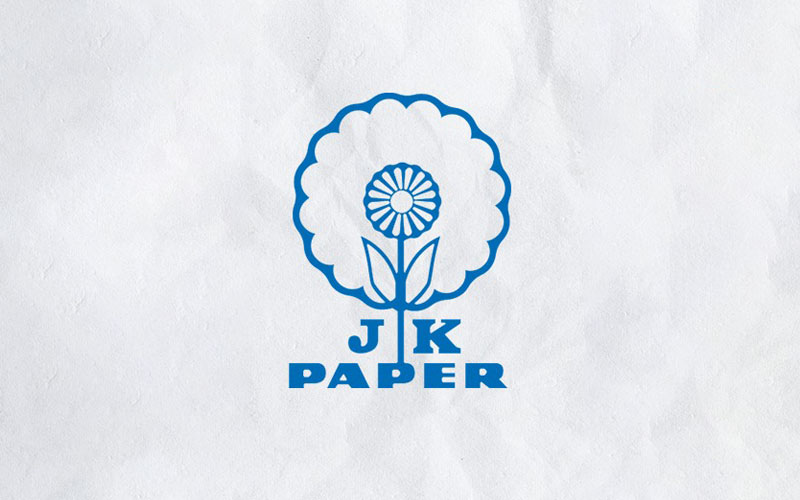 JK Paper Limited is set to fully acquire Manipal Utility Packaging Solutions Pvt Ltd for INR 90 crore. JK Paper said in a regulatory filing that it has signed a share purchase agreement (SPA) for the acquisition of 100 percent shares of Manipal Utility Packaging Solutions Private Limited (MUPSPL). The company said the acquisition is set to be completed within six weeks of the execution of the SPA with the target entity and its promoters/shareholders, subject to fulfillment of conditions mentioned in the SPA. Under the SPA, JK Paper will acquire 4.07 crore equity shares representing 100 percent of the capital of MUPSPL at INR 21.80 per equity share of INR 10 each, subject to adjustments as per terms of the agreement, it added.
Also Read: Graphic Packaging Contracts Voith to Supply Multiple Technologies for Under-Construction Texas-Based CRB Mill
JK Paper Vice Chairman and Managing Director Harsh Pati Singhania said, "This acquisition is in line with the long-term strategic objective of the company in the packaging business and gives us an opportunity to offer combined solutions to the customers with respect to secondary and tertiary packaging, improve operational efficiencies and ensure that MUPSPL grows and adds value to stakeholders." MUPSPL is engaged in the business of manufacturing packaging products like folding cartons, corrugated boxes, and labels with four manufacturing plants across India. It had a revenue of INR 147.77 crore in FY 2022-23, the company said. The packaging business is amongst the fastest growing segments in the Indian paper and packaging industry driven by growth in end-use industries such as food and beverage, and FMCG, it added.