The company is stepping in the world of digitalization in internet market through these mobile apps.

October 17, 2017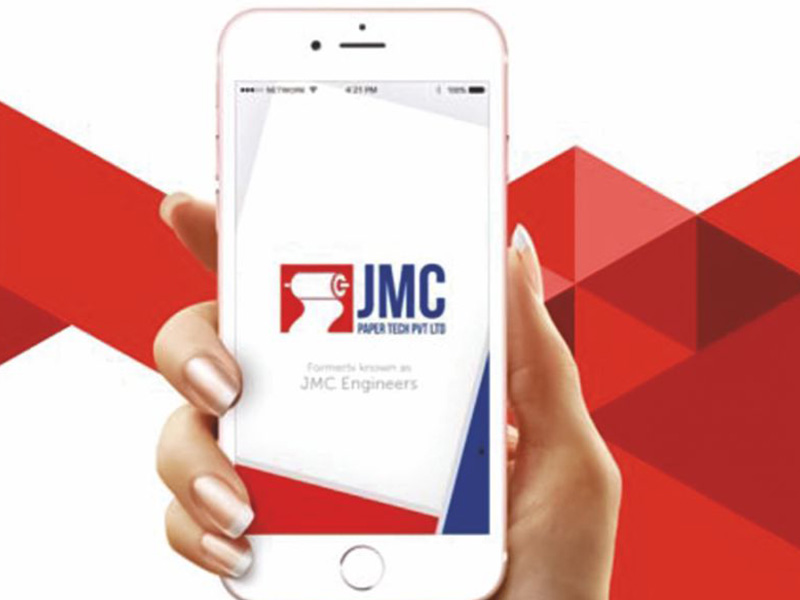 JMC Papertech Pvt. Ltd. is coming up with the app for android and iphone users in order to reinforce the brand by increasing visibility of the company. The company thinks that it is a high configured platform to boost the business with stronger, faster and easier way to stay connected and come up in the market.

"We are happy to announce that our new JMC mobile app is ready for the launch on 1 November 2017 – inaugural day of Paperex 2017. The app will help with the technical support and give regular updates of all new developments like product and service launch along with current and future activities of our organization, news and views of market for all industry people," says a spokesperson from the company.