The scope of Valmet's order includes – Valmet DNA Automation System, Valmet DNA User Interface, Blade Consistency Measurements, Optical Consistency Measurements, and Optical Low Consistency Measurements. Previously, Valmet supplied its IQ Quality Control System to Lemit Papers' board machine.
May 31, 2022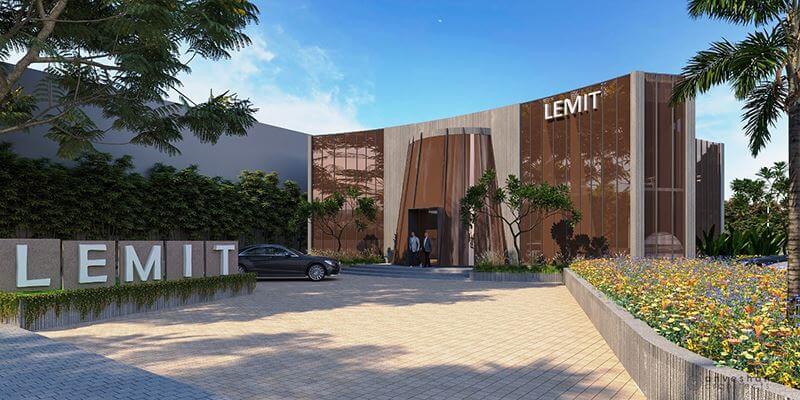 Lemit Papers LLP has ordered a mill-wide Valmet DNA Automation System with the new Valmet DNA User Interface and consistency measurements package for its mill in Morbi, Gujarat, India. The mill's investment in automation aims to ensure a smooth start-up, optimise equipment efficiency, and achieve premium board quality.
The order was included in Valmet's orders received for the first quarter of 2022. The delivery is scheduled for the end of the second quarter of 2022.
The order is a follow-up of the Valmet IQ Quality Control System order to Lemit's board machine. The solution will provide reliable and accurate measurements and controls for various locations in secondary fiber treatment in the pulp mill, and board-making line.
Watch: Evolution of Paper Based Packaging
Speaking about the investment, Mr. Praful Detroja, Chief Managing Director, Lemit Papers LLP, says, "We, at Lemit Papers, strive for top-notch technology and want to invest in advanced and proven technologies. We chose Valmet based on the market-wide positive reviews and the local presence. The cooperation with Valmet on the automation system will increase operational reliability and ensure high quality of our duplex board."
In the words of Mr. Ramesh Chandra, Solution Sales Manager, Asia Pacific, Automation Systems business line, Valmet, "We are delighted to supply the Valmet automation solutions to Lemit Papers. After having executed several similar projects in India, our references and local services helped to secure this order."
The scope of the delivery includes – Valmet DNA Automation System, Valmet DNA User Interface, twelve Valmet Blade Consistency Measurements (Valmet SP), eight Valmet Optical Consistency Measurements (Valmet OCR), and one Valmet Optical Low Consistency Measurement (Valmet LC).
The distributed control system (DCS) will cover the pulp mill and board-making line. All controls are in one platform that allows users easy access to the data as well as efficient collaboration. The consistency measurements offer reliability and accuracy for the paper quality control.
Also Read: Lemit Papers to Set up 450 TPD Duplex Board Paper Mill in Morbi
With the Valmet IQ Quality Control System (QCS) which brings accurate basis weight and moisture measurements for precise multivariable MD controls, the DNA automation system will enable Lemit Papers in improving both the operational efficiency as well as the paper quality.