Total project cost is estimated at 500 crores

January 31, 2015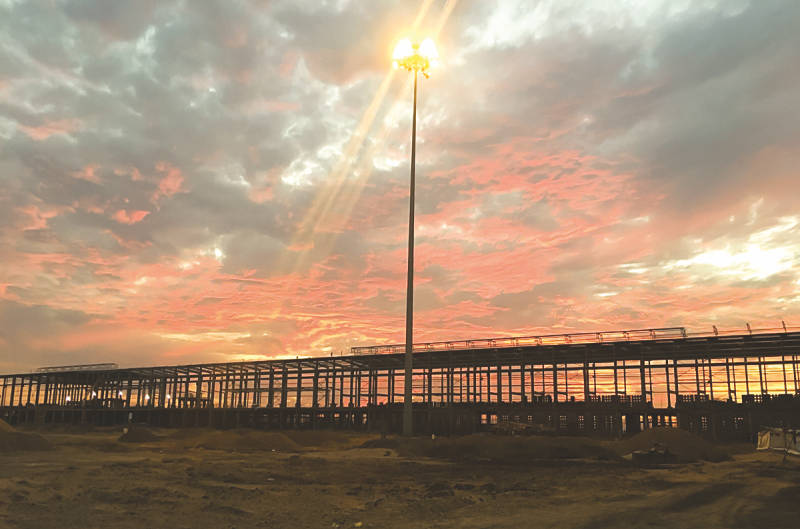 Mehali Papers Pvt. Ltd. began the construction work on its new plant in Gujarat in May 2015. The start-up is targeted somewhere by the fourth quarter of 2016. Total project cost is estimated at 500 crores and the capacity would be 150,000 TPA. The plant would be producing WLC (white lined chipboard) grade.

The company has sourced its machinery and equipments from major national and international suppliers. Voith would be supplying the Waste Lines, Approach Flow, and ETP Engineering equipments. While Boiler would be procured from Thermax, Triveni would provide Turbine.

Deckle size and machine speed are 3650 Trim and 600 MPM respectively. The plant would use waste paper as its raw material.

The new palnt is a family Venture after exiting Ruby Macons in 2012.