Mondi Group has signed an agreement to acquire outstanding share capital of Russian Corrugated Packaging Producer LLC Beepack for a consideration of RUB 2,825 million (EUR 41 million).
October 10, 2016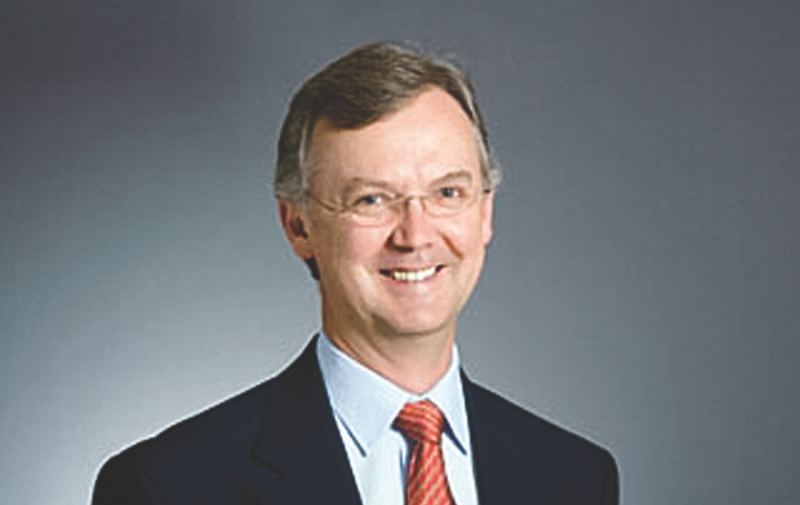 An international paper and packaging group, has signed an agreement to acquire 100 percent shares of LLC Beepack from a private investor for around EUR 41 million on a debt-and-cash-free basis. Beepack's plant in Lebedyan manufactures a gamut of corrugated packaging trays and boxes for food and agricultural products including beverages, fruit, vegetables, poultry, and dairy.

Beepack's customer-base includes both local Russian and international producers. David Hathorn, Chief executive of Mondi Group, said, "The acquisition of Beepack supports the ongoing development of our Corrugated Packaging business in central and eastern Europe. It enables us to enter a market with strong growth potential while expanding our geographic reach to better serve our customers." Also, the transaction remains subject to customary closing conditions and is expected to complete in the fourth quarter 2016.