This would be a huge achievement for the mill as the production at Nepa Limited was closed since 2016 due to renovation.
June 24, 2021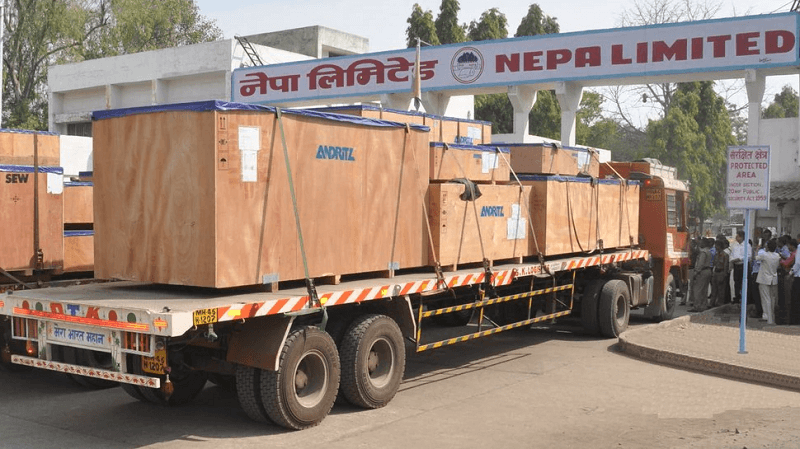 The work of renovation of the paper factory NEPA Mill is going through the final stages. Within a few months, the paper mill is expected to be operational. The first unit of the mill was expected to start; however, the work got delayed due to the second wave of Covid-19. But now it is expected that the trial of the paper machine will be done in July 2021.
Watch: Paper Mart News Fortnightly Roundup.
It is worth noting that during the renovation of the mill, the trial of the de-inking plant has been completed. The trial of the power house is going on for two days, and then the trial of the ET plant will also be done within eight days.
Accordion to the media reports — Mr. Sourav Deb, Chairman-cum-Managing Director, NEPA Limited states that "if the second wave of Covid-19 has not spread, we would have been in a position to start a unit in June itself, but now keeping in view the possibility of the third wave, the work will be completed at the earliest. The emphasis is on getting the work done."
Around six multinational companies are continuously working to get the NEPA Mill started. Recently some new contractors have also joined the mill. This is the reason that NEPA Limited will now be in a position to test the paper machine in July. There is a possibility of conducting trials of all the departments simultaneously in the month of September, as the speed has been increased in view of the possibility of third wave.
Also Read: Valmet Inaugurates New Facility for Filter Fabric Production in Pune.
According to Mr. Mahendra Kesari, Technical Secretary of CMD, the steam blowing process has been started in the project work of the powerhouse. This process is done for any type of internal cleaning in the new boiler so that clean and clear steam can be given to the turbine — to prevent damage to turbine blades. This process will continue for at least the next 7-8 days. The boiler will then be completely ready to provide steam for the turbine. After this, the powerhouse will be fully ready for commercial production in the next month.