Norske Skog Skogn, Norway, will invest USD 17.5 million, in addition to USD 3.8-4.8 million from NOx fund, to acquire a new Thermomechanical Production (TMP) line, which will increase the mill's thermomechanical wood pulp production capacity by 100,000 TPA, replacing expensive recycled paper with fresh fibre.
February 24, 2023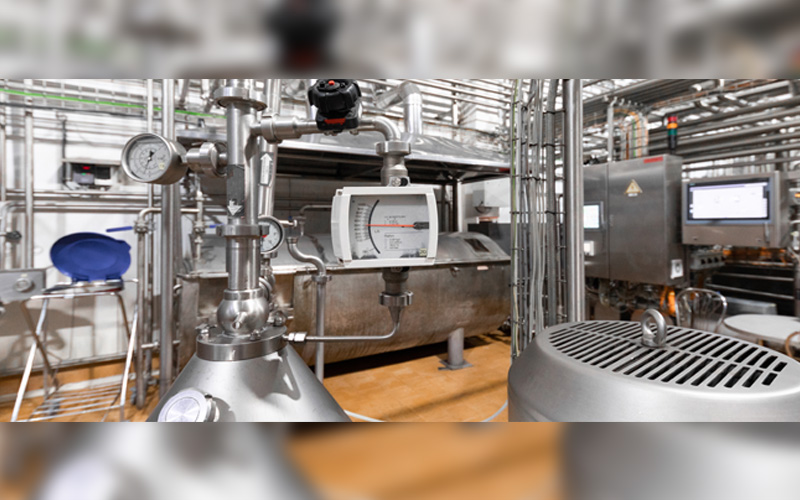 Norske Skog Skogn will invest about USD 17.5 million above USD 3.8-4.8 million sourced from NOx funding to acquire a new thermomechanical production line (TMP) to replace expensive recycled paper with fresh fibre. The replacement will increase the production capacity by 100,000 TPA.
Watch: IVAX Paper Chemicals Interview
Håvard Busklein, Managing Director of Norske Skog Skogn, shared the company's plan to secure its position in the newsprint market and seek opportunities to explore new markets. To reduce investment costs and CO2 emissions during purchase, the new machinery will be bought from a closed Sweden paper mill.
The line is expected to become operational in the first half of 2024.
The new TMP line is expected to reduce variable costs by significantly reducing NOx and fossil CO2 emissions, and landfilled waste. The investment will significantly reduce the company's fossil CO2, by 80 percent, NOx, by 40 percent, and ash, by 60 percent, emissions. Ash from fresh fiber has smaller amounts of residual materials and several application opportunities, which shall be investigated.
Also Read: Netherlands-based Crown Van Gelder's Paper Mill Declared Bankrupt
The Norske Skog Group, Norway, a world-leading producer of publication papers, operates four mills in Europe, two of which will produce recycled packaging paper following ongoing conversion projects, and one paper mill in Australia. The group aims to further diversify its operations and continue its transformation into a growing and high-margin business through a range of promising energy and bio-product development projects and is listed on Oslo Stock Exchange under the ticker NSKOG.