Paper Excellence has announced the permanent closure of its British Columbia paper mill, Catalyst Paper Tiskwat, in Canada.
Aug 17, 2023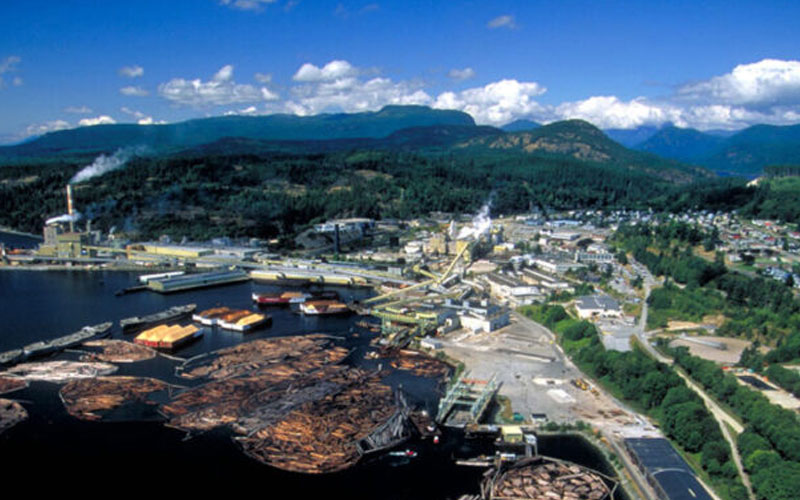 Paper Excellence has announced the permanent closure of Catalyst Paper Tiskwat, its paper mill in Powell River, British Columbia, Canada. Paper Excellence will continue to supply pulp and paper customers with production from its other operating mills in British Columbia and Saskatchewan.
Mr. Stew Gibson, Chief Operating Officer, shared, "It was a difficult decision to curtail Tiskwat indefinitely in December 2021. Following a comprehensive review of options, it has been determined that a restart of a pulp or paper business is not feasible. We now look forward to the redevelopment of the site." He further commented, "We are in conversation with potential buyers for the site. However, it is too early in the process to make public statements."
Also Read: Lecta Group's Torraspapel Mill Orders Recovery Boiler Upgrade from Valmet
Mr. Graham Kissack, Vice-President, Environment, Health and Safety, and Corporate Communications, stated, "The mill is secured and has been de-risked in terms of removing all major chemicals, fiber, and fuels from the site. Longer term environmental assessments are underway."
In the 18 months since the indefinite closure, the majority of employees took voluntary severance, and a small number chose to transfer to another Paper Excellence mill.