Paper Excellence, headquartered in British Columbia, is a diversified manufacturer of pulp and specialty, printing, writing, and packaging papers.
September 9, 2021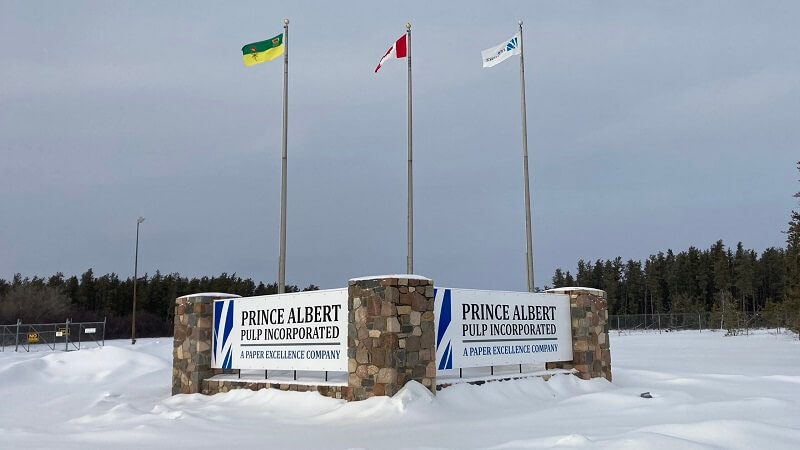 Paper Excellence has announced that its Prince Albert facility has been granted a softwood fiber allocation of 1,033,564 cubic meters per year by the provincial government.
Watch: Paper Mart Fortnightly News Roundup.
"This fiber is critical to the restart of the Prince Albert pulp mill which is currently planned for the fall of 2023," said Carlo Dal Monte, Vice President of Energy and Business Development.
Paper Excellence's Prince Albert team continues to bring better definition to the project in terms of facility equipment. "We remain dedicated to completing the facility's pre-engineering and filing necessary provincial environmental approvals to achieve our targeted late 2023 restart date," said Dal Monte. "As with many large projects, we are refining our understanding of the facility's economics and the needed funding arrangements."
Also Read: Saica Announces Investment of USD 800 Million to Accelerate US Growth Plans.
The Prince Albert team also continues to meet with key Indigenous partners and businesses who will form our supply chains to discuss shared opportunities around the mill's fiber supply and other aspects of its operation.