A sharp increase in import of paper and paperboard, especially writing and printing paper, this financial year has turned into a matter of concern for the domestic industry. In April-July, imports have grown 40 percent.

October 21, 2017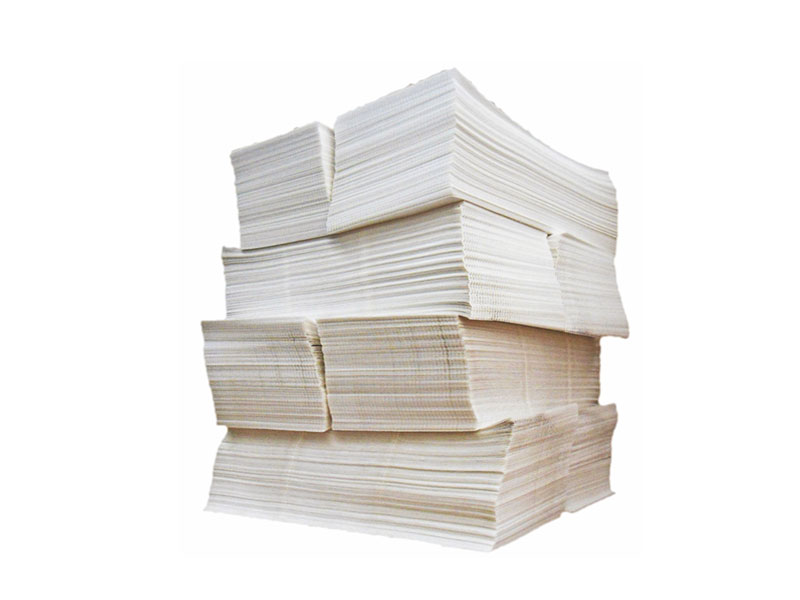 Import of paper and paperboard [excluding newsprint] has been steadily on the rise for the last six years," said Rohit Pandit, Secretary General, IPMA.

Import of coated paper, which totaled 45,492 tonnes in February this year, shot up to 73,792 tonnes in July. In the same period, import of uncoated paper too rose from 13,347 tonnes to 32,887 tonnes, according to data with Indian Paper Manufacturers Association (PMA).

"The domestic industry in India has started feeling the impact and the government should increase import duty on paper and paperboard to 20%," the Indian Agro & Recycled Paper Mills' Association has demanded.