The recycled paper based mills think that new tax is not encouraging for domestic sourcing of raw material.
July 22, 2017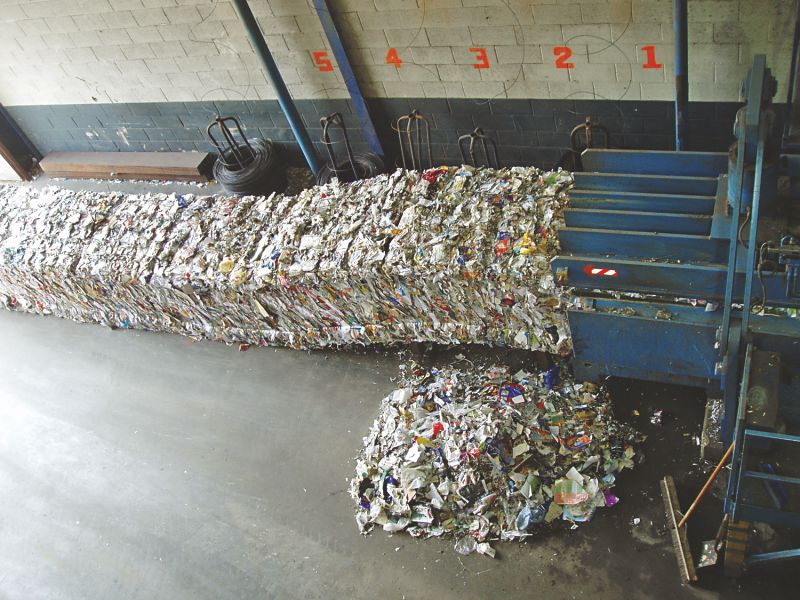 Paper mills that use recycled paper as raw material have sought uniform rate of duty for the paper sector under Goods and Services Tax (GST). Except for a few, most of the 800 paper mills in the country use recycled paper, according to P.G. Mukundan, secretary general, Indian Agro and Recycled Paper Mills' Association.

"We import 6 million tonnes of waste paper every year and the domestic availability is another 5 to 6 million tonnes," Mr. Mukundan said. "The total paper consumption is nearly 15 million tonnes and we recover just 25 % of waste paper," he was quoted as saying in a news daily.

Customs Duty on imported waste paper is zero per cent and the Excise Duty also used to be nil. A couple of states had levied 5% Value Added Tax. Under GST, waste paper attracts 12%. With availability issues in the international market and prices fluctuating, the paper industry wants to increase domestic sourcing of raw material and improve the recovery rate. However, the GST rate is not encouraging, he said.

The GST on wood chips and other raw materials attract only 5% GST. Value added paper products such as facial tissue attract 18% duty. There should be a uniform rate for paper and paper products and it should be minimum, he was quoted as saying. "We have written to the government and the GST Council seeking clarifications on a few other issues too," Mr. Mukundan said.

For instance, books distributed under Sarva Shiksha Abhiyan scheme through World Bank funding was exempted from Excise Duty. There is no mention about it in the GST. Production in paper mills have reduced by 10% to 15% mainly because of demand recession. There are some stocks with the mills too because of the slowdown in demand.