"The product range of speciality chemicals is grounded on Green Chemistry to enhance cooking, pulp bleaching and reducing odour."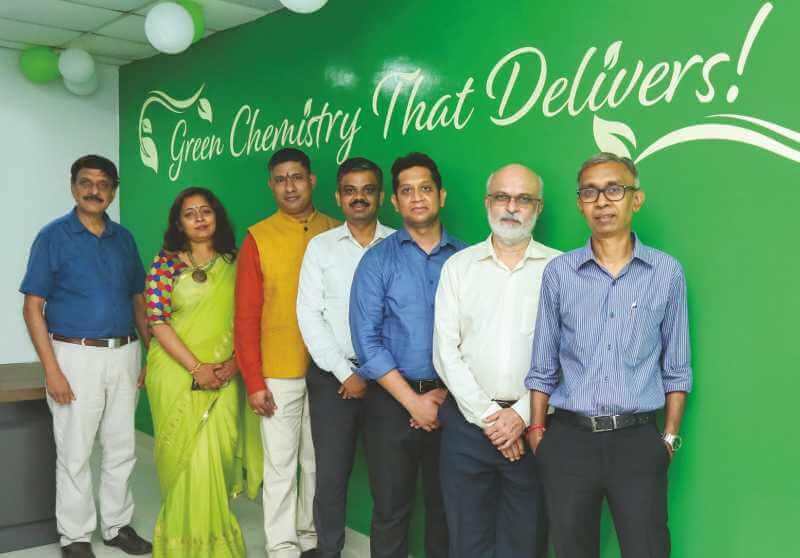 Increasing environmental concerns combined with their high cost of implementation, paper mills in India are constantly looking for green alternatives. While the chemical manufacturers have made significant progress with speciality chemicals to improve processes, there has been a pressing demand to make the industry more sustainable.

The development of eco-friendly speciality chemicals has further boosted the overall market growth of speciality chemicals industry. The speciality chemical manufacturers are implementing sustainable solutions, which include bio-alternatives and the use of energy-efficient separation methods.
Proklean Technologies with its range of products based on probiotics & bio-based technology has broken new grounds by contributing to sustainability in paper and pulp processing without compromising on cost or performance. The range of speciality bio-chemicals helps in reducing the use of bleaching and delignification chemicals, cutting down the generation of sulphides/mercaptans at cooking, thereby resulting in lower emissions, while also enhancing the profitability.

The products have delivered a significant performance in multiple leading paper mills across the country including ITC, TNPL, Century and many more established mills in India.

Watch: Paper Mart News Roundup
Product portfolio for pulp & paper industry

The products for the pulp & paper industry applications, sold under the brand name of ProCharta, are first-of-its-kind in the industry and find applications in cooking, delignification, and bleaching (oxidative and reduction) areas.

ProCharta products offer significant cost benefits to the user as they reduce the use of auxiliary chemicals. While the mechanical strength properties are seen to improve due to the reduced use of chemicals, the effluent load is also seen to be lower.

The key features of ProCharta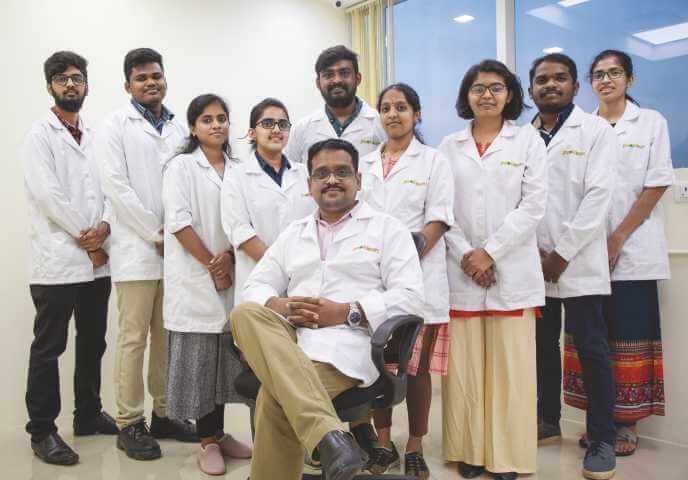 ProCharta is a first-of-its-kind technology product for application in the pulp & paper industry. It ensures reduced consumption of bleaching chemicals up to 30 percent and odour in the mill and in the final paper. Thus, it saves costs due to the reduced use of chemicals. There is no change required in the process conditions and it can be applied at broad pH and temperature range.

ProCharta formulations are non-toxic and readily biodegradable and they are enzyme-based products. They can be stored at ambient temperatures up to 50°C and have a one-year shelf life. Further, they enable the reduction of effluent load.

Chemistry behind the ProCharta technology

Bleaching Enhancement

Metal ions of magensium, copper and iron form complexes with peroxide and tend to decompose the same and impair the bleaching performance. In order to optimise the performance of hydrogen peroxide, it is necessary to deactivate these metal ions through chelation or other processes. It is well known that bio-chemicals produced by probiotics have the high antioxidant ability and are known to chelate magnesium/copper/iron ions due to the physiological chelators that exist in the intracellular cell-free extract of probiotics.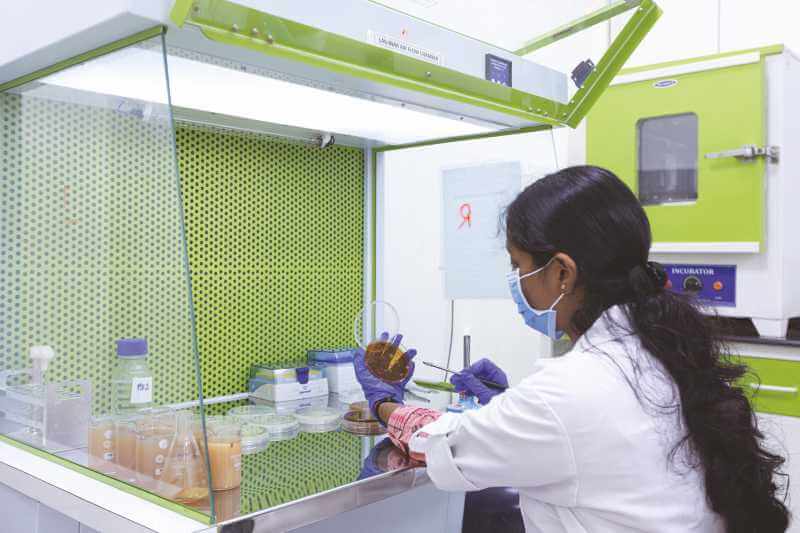 Odour Control

Typically odour is caused by volatile compounds of sulphur and nitrogen.

There are two mechanisms of odour reduction by ProCharta products:
1. The biochemicals present in the formulation have the ability to react with the volatile organic compounds and convert them to non-odour causing soluble compounds and hence reduce odour
2. Two microbe species present in the product, which are resistant to high temperatures, are also capable of using sulphur and nitrogen as their energy source and hence consume the same, thereby reducing the generation of odour causing volatile compounds.
The overall results produced by Proklean formulations are due to a combination of the above two mechanisms.

The formulations developed for application at the cooking stage are essentially biodegradable bio-surfactants that are free of anthraquinone. The surfactant character enables better penetration of cooking liquor which helps in dissolving lignin and other derivatives. This results in lowering the kappa number without degradation of fiber, thereby improving yield marginally.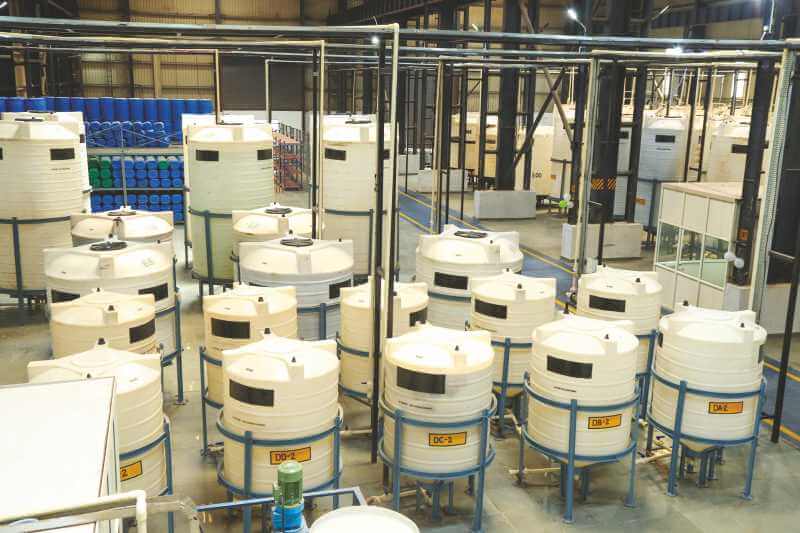 Currently, there are six products introduced for the pulp & paper industry including ProCook – a cook aid for pulp mills; ProEnviro – odour controller for pulp mills; ProSolve+ – odour controller for Kraft paper; ProWhite – delignification and bleaching enhancer; ProBleach – bleaching booster for recycled paper; and ProRB – bleaching enhancer for reductive bleaching.

These products are in regular commercial use in many large paper mills in India. All products are REACH-compliant and FDA-certified.

Established in 2012, Proklean Technologies Pvt. Ltd. has harnessed the power of probiotics to develop a range of bio-chemicals that are high performing, non-toxic and readily biodegradable. These products replace some of the toxic and hazardous chemicals used in various industries including the pulp & paper sector and reduce pollution in the process. An ISO 9001:2015, ISO 14001 and OHSAS 18001 certified company — Proklean is recognized as an APAC 25 company by Cleantech Group. It is among Biochemical Engineering Award finalists of the prestigious IChemE Global Awards for three successive years