Packaging came as an answer to our changing lifestyle needs where quick-fix solutions were required to meet the pace and convenience of the large urban population. Solutions offered by various polymers were fast adopted across industries and we became totally dependent on these solutions for the convenience they offered before we could even realise.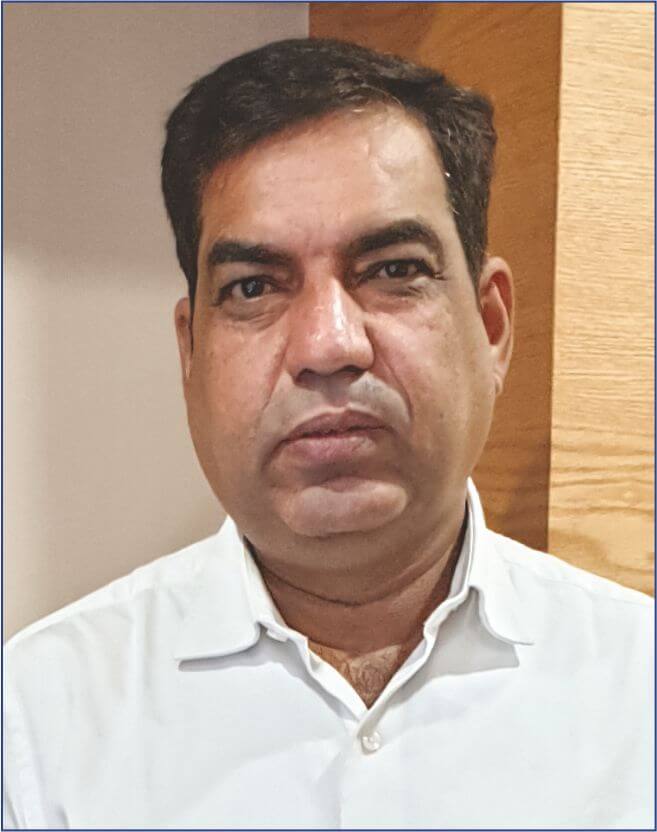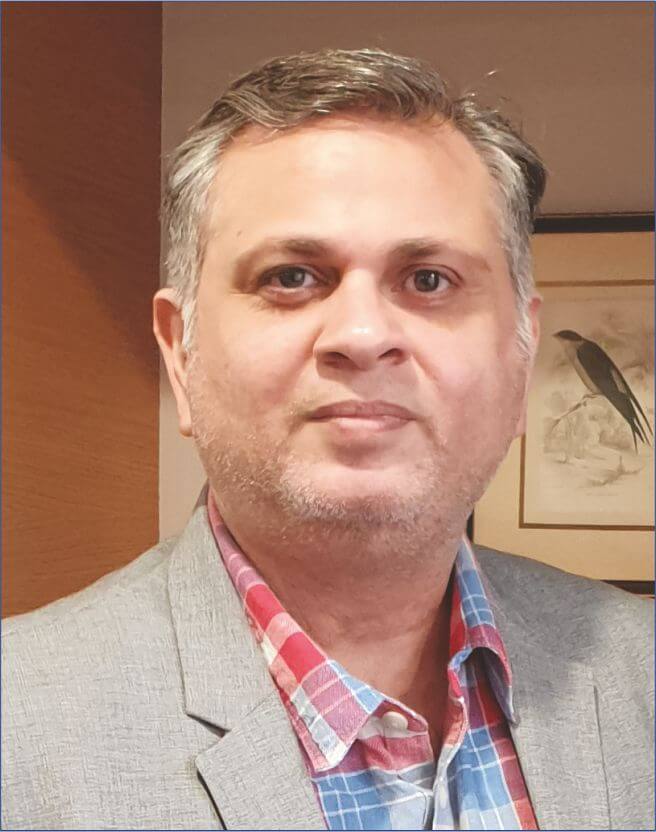 Now, as awareness about the environment is growing globally, the stakeholders including – the industry, governments, and people in general, remain keen to adopt solutions that are more environmentally sustainable, while still retaining the convenience value. Bio-polymers and natural fiber-based packaging solutions have come out as a strong alternative to conventional products and continue to make inroads in various industry segments.
Disposable food packaging and tableware take up a huge segment of the market share, where conventional polymer-based solutions had been popular and the introduction of natural fiber or pulp-based alternatives is proving to be a game-changer in the region. The changing economic situation, rise in personal disposable income, environmental awareness, and legislature requirements is propelling the demand for pulp-based packaging the tableware solutions. By industry estimates, this segment is set to grow at a CAGR of 7-8 percent for the next five years.

Popular Segments of Moulded Pulp-Based Packaging Products

Moulded pulp-based packaging solutions have penetrated the sustainable packaging industry and are gaining popularity in the following product segments including:

Plates, platters, trays,
Cups,
Bowls,
Straws, and
QSR Packaging
Most of the pulp for disposable pulp is sourced from agricultural residue and can be sourced from –bagasse, corn-starch, sugarcane, and bamboo.

Today, we can easily find the above pulp moulded products available over the counter in major brick-and-mortar stores and on online e-commerce platforms. Commercial establishments including hotels, restaurants, and party caterers have been quick to adopt this solution.

Competitive Landscape of Pulp Moulded Tableware

The supply side of disposable pulp moulded tableware is highly fragmented by both size and number of players. There are a number of small, medium, and large suppliers that remain present across India and increasingly penetrating into regional markets. Smaller players are more focussed on design innovations and customized solutions to establish them in this segment.

Developed markets across North America and Europe, having much deeper penetration of moulded pulp-based tableware, also present opportunities for medium and large-scale Indian manufacturers to present their products in the export markets.

Intrinsic Requirement of Indian Pulp Mould Market

As Indian cuisine remains unique so does the requirement to pack and serve its food. With most Indian food items, being high in oil and water content, and are served hot, it becomes imperative for the pulp moulded solutions to provide resistance on account of oil, grease, and moisture, failing which, it may be more suitable for dry food contents. FDA-approved fluoro-chemistry-based additives come to the rescue here and are able to inculcate oil and water resistance properties in moulded pulp in food packing items making them more apt for Indian market needs.

We have already witnessed the growing adoption of such additives by Indian moulded pulp packaging and food consumption item manufacturers for the last few years now; still, ample scope in the non-regulated market remains to shift to more environmentally friendly alternatives. With the adoption of the legislature at various state government levels to discourage single-use plastics usage, the market for moulded pulp products is set to grow exponentially.

New Generation Offering of Non-Fluoro Based Solutions and Phasing out of PFAS

As the Indian market continues to witness greater penetration of fluoro-chemistry-based additives for moulded pulp tableware and food consumption items; more mature markets of the West have lately introduced alternatives to PFAS (per and poly-fluoroalkyl substances), and are looking to adopt these new generation offering to achieve required oil, grease, and moisture-barrier properties.

Lately, large-scale manufacturers of pulp moulded tableware, packaging, and food-consuming items in India have been introduced to these new-generation offerings as it generates keen interest from the industry considering the PFAS production phase-out timeline of December 2023. The said production phase-out timeline has been voluntarily decided and committed collectively by leading global PFAS producers (for food contact application).
Also Read: Zume Inc.: Pioneer in Molded Fiber Technology.

DAIKIN Inc, USA, and KPL International Ltd, India have been collaborating to provide unique and proven solutions for the growing requirements of the moulded pulp tableware and packaging industry segment helping the domestic industry achieve specific requirements to make their products worthwhile and compliant to Indian and global customer needs. DAIKIN is a global leader in the fluoro-chemical products industry.