Resolute Forest Products has developed an innovative biomaterial, cellulose filaments (CF). The company has further partnered with FP Innovations, Performance BioFilaments, and Innofibre to develop a see-through CF-based film that can serve as a replacement for plastic packaging. The partnered group is looking to commercialize the CF-based film and other applications of the biomaterial.
March 29, 2023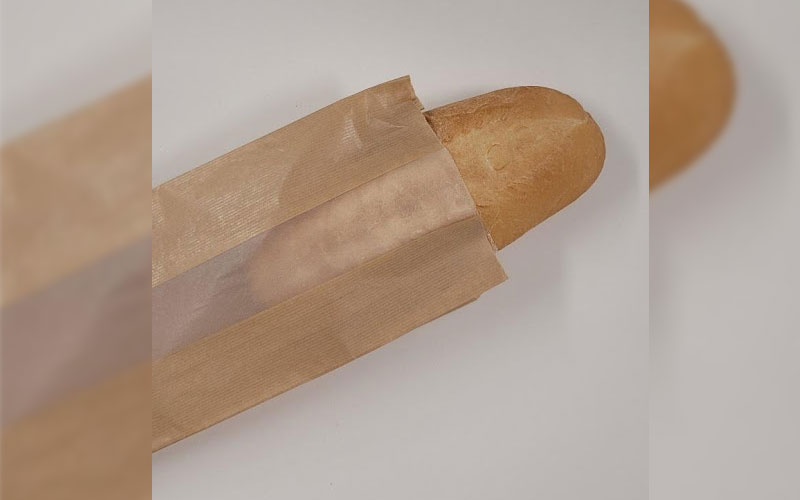 Resolute Forest Products Inc. is focusing on bringing commercial volumes of its new cellulose filaments, an innovative biomaterial, to the market through its almost complete Kénogami (Saguenay, Quebec) plant. The company is working closely with key partners Performance BioFilaments and FPInnovations, and the ministère des Ressources naturelles et des Forêts du Québec Wood Innovation Program, to commercialize a translucent film made of cellulose filaments (CF), a product that could potentially replace clear plastic films for various everyday applications, notably in store packaging of fresh foods.
Watch: JMC Paper Tech Launches New Subsidiary JMC Papers
The new CF-based film can be applied as a 100 percent biosourced package that can be easily disposed of through a single-stream recycling collection system or a typical municipal composting infrastructure.
Resolute, along with Innofibre and FPInnovations, has successfully produced pilot quantities of CF film, which have been successfully used in converting on commercial bag lines with potential customers. Resolute and Performance BioFilaments are now working with manufacturers of these novel films.
Also Read: UPM's USD 3.47 Billion Investment in Uruguay 2.1 Million TPA Pulp Mill; Ready for Operations
Mr. Alain Bourdages, Vice President of Innovation and Energy, commented, "Bio-based translucent film is another example of what our cellulose filament product platform can lead to. Improving the sustainability profile of packaging products is an exciting challenge, and we believe that we can be part of the solution. This development shows that wood-based products have a clear future."