Saica is currently building its first production site in the US: the corrugated plant in Hamilton, Ohio, is scheduled to open in early 2022.
September 10, 2021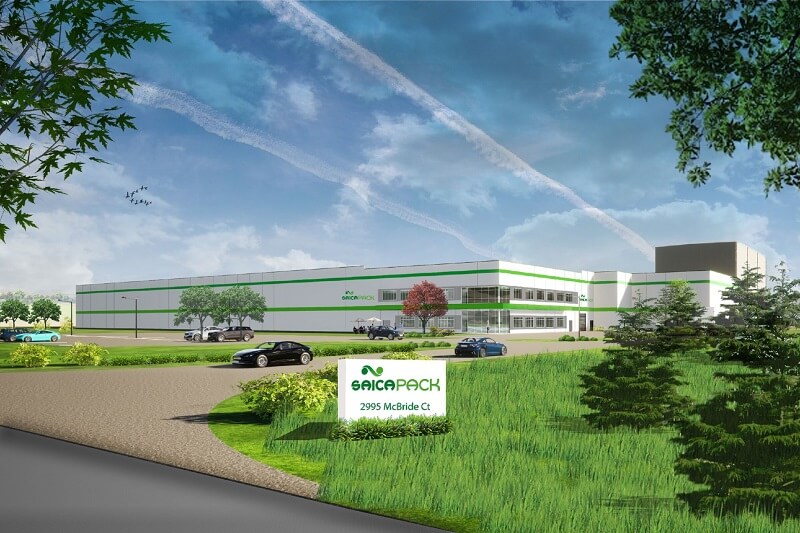 Spain's paper and packaging group Saica is set for further growth on the US market. The company has announced that it would invest USD 800 million over the next five years to expand its presence in the United States.
Watch: Paper Mart Fortnightly News Roundup.
The money would be spent on "strategic acquisitions or new plant construction", according to the company.
Also Read: Ahlstrom-Munksjö Acquires Kämmerer's Electrotechnical Paper Business.
Specific growth plans under the USD 800 million investment are still being determined. Saica's investment could bring approximately 500 jobs to the market.