The trial of the new paper-based packaging is projected to begin in September this year while its rollout is slated to take place later this year.
July 30, 2021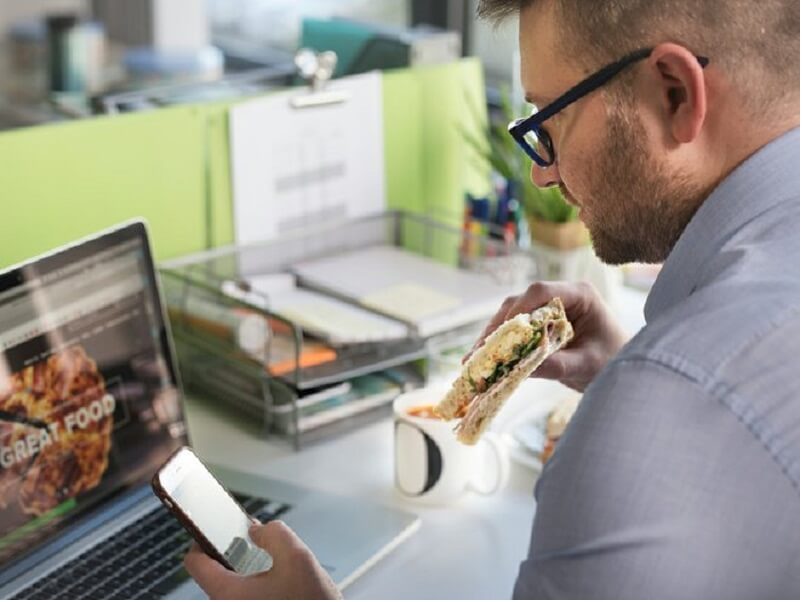 Greencore Group, a manufacturer of convenience foods, in partnership with the Co-op and Sainsbury's, is going to begin trials for a 100% fiber-based, plastic-free recyclable sandwich skillet in stores across the UK.
Watch: PAPER MART NEWS ROUNDUP
The packaging has been developed in conjunction with ProAmpac and is believed by the companies to be the first-of-its-kind in the world, marking the culmination of research and development of 18 months by Greencore.
The skillet will have a plastic-free window that will be made wholly from paper-based material; Greencore says that the solution will see products have the "exact same shelf life" as if they were packaged in a traditional skillet.
Andy Wright, Head of Sustainability, Greencore, comments: "Consumers are increasingly aware not just of the importance of their own health but also of the impact their food has on the health of the planet. Developing a fully recyclable sandwich skillet is one of the key ways we can reduce waste and help our customers do their bit to protect the environment.
Also Read: Mondi & Unilever Develop Aluminum-Free Paper-Based Packaging for Colman's Meal Makers
The new skillet's all-paper construction seeks to make this process easier for consumers. Subject to successful trials, which will commence in September 2021, and the roll-out of the new packaging is scheduled to begin later in the year. With time, Greencore expects to make these new packaging techniques available to the wider UK market.
Graham Williams, global managing director of fresh food packaging at ProAmpac, adds: "Introducing this fiber-based sandwich pack, which is plastic-free with an extended shelf life is a direct result of ProAmpac's product development expertise along with Greencore's commitment to sustainable packaging."