UPM, Finland, has launched a new streamwater programme to restore and release its 500 kilometers of streamwater by removing migratory barriers, including defunct dams, old culverts, hydropower structures, etc.
February 24, 2023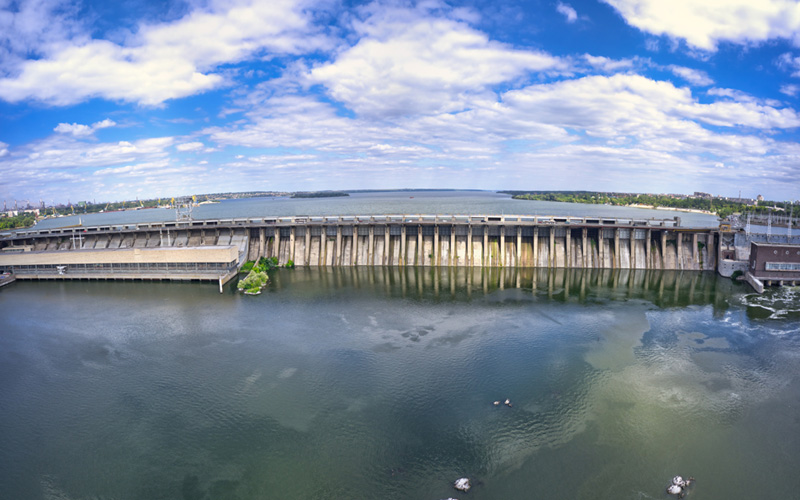 UPM has adopted a new streamwater programme, as a part of its biodiversity projects, to release or restore 500 kilometers of streamwater by 2030, integrated along with the organization's migratory fish programme, launched in 2016.
Watch: Evolution of Paper Based Packaging
The programme will remove migratory barriers, such as defunct dams, and replace old culverts with new ones to restore rapids and streams to their natural state. This includes 5,000 structures that have been identified as dams along the river routes, approximately 220 hydropower plants and connected dams, and around 30 percent of approximately 90,000 road culverts.
Already, two projects, namely the Sapsokoski and Arvajankoski rapids of the programme were completed, in the Autumn of 2022. The old dams were dismantled, and the rapids were restored, freeing up the stream water routes and offering new spawning areas for migratory fish.
Also Read: Brazil Paper Mill Contracts ANDRITZ for 153 TPD capacity Concentrated Sulfuric Acid Plant
The primary restoration sites have been identified in areas owned by UPM or close to UPM's hydropower plants. The programme will help boost Finland's inland waters biodiversity which includes 5 percent of threatened species.