EWK Umwelttechnik and ECP Group will be included in Valmet's financial reporting for the first time in Valmet's third quarter financial reporting 2021.
July 2, 2021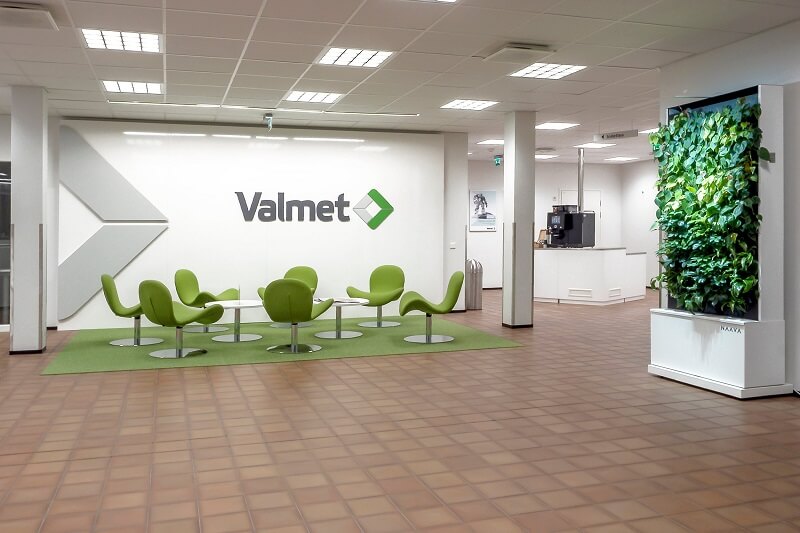 Valmet has completed the acquisition of EWK Umwelttechnik GmbH and ECP Group Oy following the agreements that were announced on June 10.
Watch: Paper Mart News Fortnightly Roundup.
EWK Umwelttechnik is a German company manufacturing and supplying air emission control systems and after-installation services. ECP Group is a manufacturer and maintainer of electrostatic precipitators (ESP), focusing on power plants and pulp and paper industry, in Finland.
The acquired business of EWK Umwelttechnik becomes a part of Valmet's Pulp and energy business line. EWK Umwelttechnik's offering of emission control technologies includes electrostatic precipitators, wet absorbers, catalytic and heat recovery systems, and wastewater purification products. The company serves multiple customer segments, including wood-based panelboard, glass, mineral wool, and steel industries. The net sales of EWK Umwelttechnik were approximately EUR 22 million in 2020. The company employs approximately 50 employees mainly in Kaiserslautern, Germany.
Also Read: Valmet Inaugurates New Facility for Filter Fabric Production in Pune.
As of July 1, 2021, ECP Group is known as Valmet Environment Oy. The acquired business will be integrated into Valmet EMEA organization, to enhance energy and recovery services. The offering acquired from ECP Group consists of manufacturing and modernizing electrostatic precipitators as well as providing services, such as inspections, annual maintenance, spare parts and performance improvements. The net sales of ECP Group were approximately EUR 6 million in 2020. The company, founded in 2002, is headquartered in Vantaa, Finland, and employs around 20 employees.