With this project, Valmet aims to provide long-term support for the education and well-being of Dungarpur's children.
February 4, 2020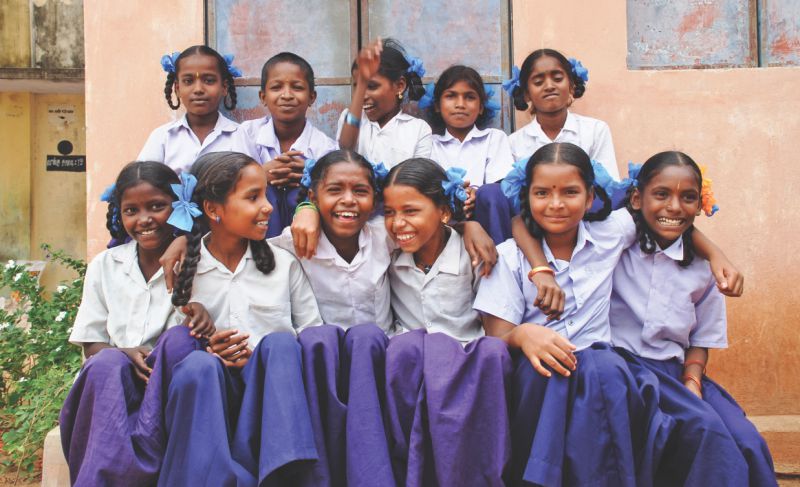 Valmet has initiated a new long-term social responsibility program. The key themes for the program are "Equal opportunities for well-being", "Towards the future with science" and "Protecting the planet for next generations".

As a first step in the program implementation, Valmet has signed a three-year agreement with Save the Children Finland to support their Child Sensitive Social Protection project in Dungarpur, India. Valmet donates EUR 50,000 annually for Save the Children's project in increasing children's school attendance and retention and improving the care for orphans and other vulnerable children. The project will reach altogether 24,000 children and adults. It is one of the "flagship projects" for Save the Children Finland with already good track record for accomplished improvements.

Save the Children Finland is a politically and religiously independent non-governmental organization founded in 1922, which fights for children's rights in order to immediately and permanently improve children's lives in Finland and all over the world.