With offices in over 10 countries and in-depth knowledge of the paper industry, Vital Paper has laid the foundation stone for packaging unit in Sri City.

July 10, 2016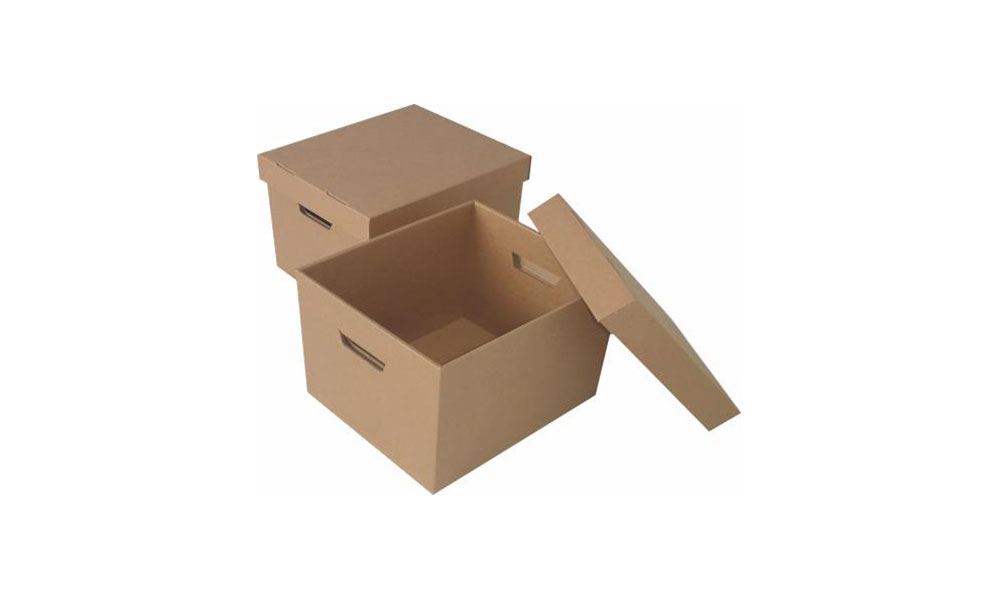 Incepted in December 1999, Vital Paper Products Pvt. Ltd. Singapore-based company has recently laid the foundation stone for a packaging division which is expected to be completed by April 2017. The unit will set up in Sri City, Andhra Pradesh; planned on a plot of nearly 2.8 acre this project started with an investment of around Rs. 60 crore. This highly automated plant will provide jobs to 70 people. Installed with four-color printing facility, the unit will manufacture corrugated packaging solutions at competitive prices.

The event witnessed attendance of officials from major companies around Sri City. Vital Solution already has two units, one at Special Economic Zone (SEZ) and other at Domestic Traffic Zone (DTZ). The existing two units produce school and office stationary along with other paper products, whereas this proposed unit will offer a range of products incorporating rotary slotted cartons, pre-fold tray, telescopic corrugated cartons, and open trays.