After the first E-WIND® P100 which was ordered in 2017, the Chinese paper manufacturer is strengthening its association with A.Celli Group.
January 20, 2023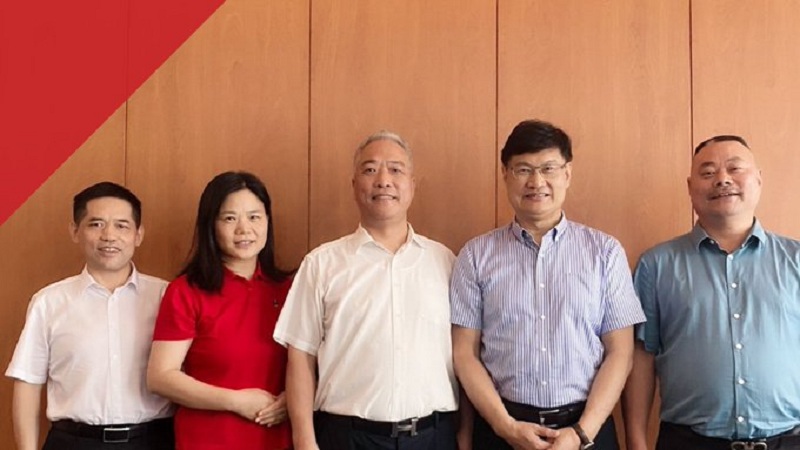 Xianhe Corporation has placed an order for the supply of two E-WIND® P100 paper rewinders from A.Celli Group. The order is for the Shishou City plant, in the Hubei province, China.
Watch: IVAX Paper Chemicals Interview
The order delivery and startup of the paper rewinders are expected in the second half of 2023. The rewinders will be used to process jumbo rolls of speciality paper with basis weight range of 30-180 GSM and width of 3960 mm while the design speed will be 2300 m/min.
Furthermore, Xianhe has decided to equip the paper rewinders with the automatic core gluing and dust removal systems.
In the words of Luo Zhirong, General Manager of Hubei Xianhe New Material Co., Ltd, "Hubei mill purchases production lines with the most advanced equipment on the market in order to establish the leadership of Xianhe products in the Central China market. We have decided to rely on the A.Celli rewinders on the basis of the three production lines for which we have cooperated in the past, so we are sure of the success of this new project."
Also Read: Qifeng Group Orders an E-WIND® P100 Paper Rewinder from A.Celli
Xianhe Co., Ltd. is a company dedicated to the development and production of all kinds of special paper, pulp, paper products, and corresponding chemical additives. The company, enlisted in the Shanghai Stock Exchange on 2018, has 3 manufacturing facilities, 34 production lines and more than 3800 employees in the world.