In a bid to restructure the business, Zume announced that 62 employees would be laid off by the end of January, 2023.
January 17, 2023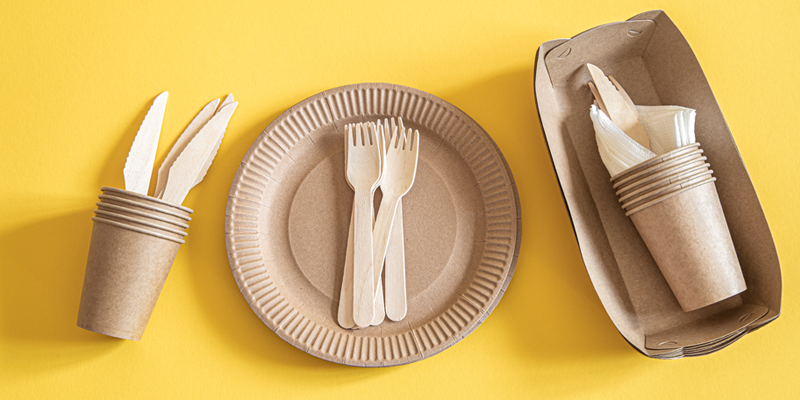 Camarillo, California-based Zume Inc. is going to dismiss almost half of its employees by January end, as stated in media reports. The employees will be in the service till January 28, 2023. The biodegradable food packaging and tableware manufacturer is intending to restructure the business, says Ms. Annette Groenink, CEO, Zume.
Watch: IVAX Paper Chemicals Interview
According to the report, the manufacturer will lay off 62 employees from its workforce while there are 140 employees. This means that 44.3 percent of the employees will be dismissed from the Californian packaging technology provider.
In the Indian market, Zume has established its presence by entering into exclusive manufacturing partnerships. Being the developers of advanced molded fiber manufacturing technology, it offers flexible robotics, rapid prototyping, software, and hardware solutions that enable molded fiber products to perform equal to or better than plastic at competitive costs.
Also Read: Intertrade Hellas Starts Up a Turnkey Tissue line of 244 TPD from A.Celli
Zume, founded in 2015, was initially engaged in the delivering of pizzas made by robots. In 2019, the Company took over the operations of Pivot Packaging which was in the business of compostable food containers made out of sugarcane fibers. In January 2020, Zume halted its pizza-making business to increasingly focus on sustainable food packaging.