The enterprise value of the acquisition is approximately EUR 64 million, plus a conditional and capped earn-out component.
October 15, 2020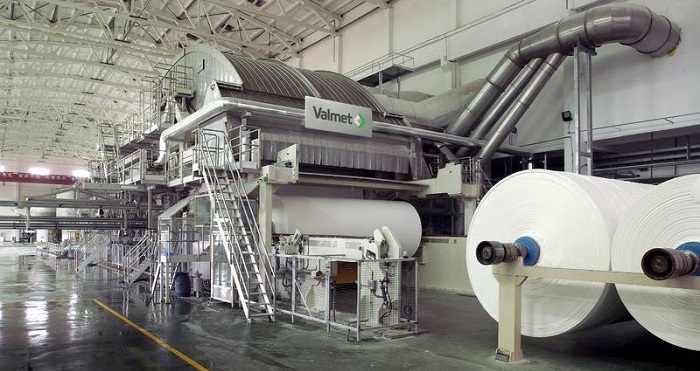 Valmet has completed the acquisition of PMP Group in Poland following the agreement that was announced on September 11. PMP Group is a provider of technologies and services for the paper industry.
The acquired business becomes a part of Valmet's Paper business line. PMP Group supplies process technologies and services for tissue, board and paper machines globally, focusing on small and medium-sized tissue machines and board and paper machine rebuilds. The net sales of the company were approximately EUR 70 million in the fiscal year 2019. The company employs about 650 people in Poland, China, USA and Italy.
PMP will be included in Valmet's financial reporting for the first time in Valmet's fourth quarter financial reporting 2020.
The acquisition was completed as planned and we are happy to welcome 650 new colleagues to Valmet. The combination of Valmet's current paper technology and services for wide and fast machines and rebuilds, together with PMP's product portfolio, competence and presence in strategic markets, will create new business opportunities. From now on we will work as one team with a wider product offering, to further strengthen our capabilities to serve paper, board and tissue producers globally – Jari Vähäpesola, Business Line President, Paper, Valmet.
Mirosław Pietraszek, former President PMP Group said: "I am satisfied that the closing process has been completed successfully. It is a great moment to celebrate an opening of a new chapter in our history. I am convinced that together with Valmet, we will create a professional, unique and strong team across the globe to bring our customers a more comprehensive service span and state-of-the-art solutions. As a team, we are ready for new challenges and excited to become a part of Valmet."