The specialty paper mill with a production capacity of around 100 TPD will cater to laminates industry with grades such as crystal boards, absorbent kraft paper, insulation paper, etc.

December 16, 2016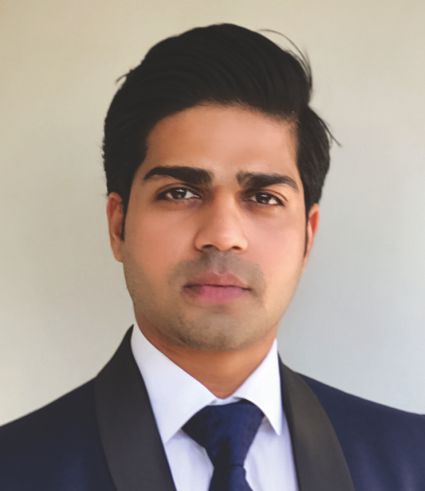 The NIOX Specialty Paper Mills invested nearly Rs. 40 Crore in its facility located at Gozaria GIDC in Mehsana covering an area of around 6 acres. The major competitors in this field include names like ITC and Pudumjee Pulp and Paper.

Informing about the project, Nikhil Patel, MD, NIOX Speciality Paper Mills said, "After analyzing the markets, the company decided to venture into the customized manufacturing of specialty paper based on clients' requirements which incorporate variations like color kraft, ribbed kraft, bristol board, bleached and unbleached kraft, absorbent kraft and insulation paper. In all 5 colors, the grammage ranges from 32 gsm to 232 gsm."

Offering unique specialty paper as per the requirement, the facility has a production capacity of nearly 100 TPD. The major raw material for manufacturing kraft paper includes imported waste, hard wood pulp & soft wood pulp. NIOX has installed a paper machine sourced from Voith and pulping equipment is from Parason along with boiler from IBL and pumps from NASH. The machine has a deckle size of 2.7 m with the speed of 330 mpm. The company is also planning to install a tissue plant of capacity 30 TPD to be commissioned in the second-half of the year 2017. NIOX has started the work on the tissue project and has already acquired a tissue machine from Voith.