India's largest flexible packaging company Uflex has brought a range of solutions including – coating solutions for corrugated boxes and machinery for aseptic liquid packaging.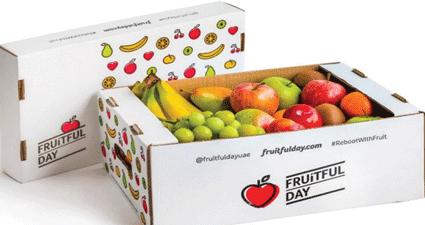 UFlex Ltd., India's largest multinational in flexible packaging materials & solutions and a global leader in polymer sciences, has introduced a range of sustainable products and solutions in the packaging segment for brands and converters. The company shared the new launches made during January to March 2022 while announcing its quarterly and annual results closing on 31 March 2022.
These developments are a result of UFlex' focus on understanding the pain points of brands, analysing the desired user experience they want to deliver while bringing them closer to their sustainability goals especially with new EPR guidelines being announced in India and other countries.
Mr. Ashok Chaturvedi, Chairman and Managing Director, UFlex Ltd., said, "What excites me most about the year ahead is the opportunities that will originate from the much talked about new Plastic Waste Management (Amendment) Rules 2022 in India, and our readiness to embrace them. As a socially responsible organisation that has been leading the way in sustainable solutions, we are setting-up India's first U-shaped paper straw line for aseptic carton packs at our Sanand plant, which is already gaining traction from many beverage brands considering the impending ban on single-use plastic. With our extensive R&D strength and innovative spirit, we are deep into creating future-ready solutions in plastic packaging for our clientele, including advanced biodegradable solutions, so that we can together step closer towards a sustainable tomorrow."
Watch: Evolution of Paper Based Packaging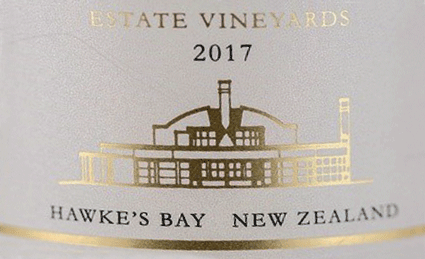 The company has introduced a number of solutions for corrugated packaging in areas including chemicals, engineering, and packaging films business. In the 'Chemicals' Business, UFlex introduced – FLEXCOAT AQUABAN Coating and FLEXCURE HFS Over Printable Coating for labelling applications. The FLEXCOAT AQUABAN Coating, a water-repellent coating for kraft paper, is used as an inner liner on corrugated boxes which helps in maintaining the structural integrity of the boxes.
The FLEXCURE HFS Over Printable Coating has been specifically formulated to be applied in-line over wet or dry UV inks and is suitable for fast curing for full or flat overprint coating of all types of printed papers, boards of mono-cartons, other packaging materials, and for various types of labels used in the labelling industry.
Under the 'Engineering' Business, the company has brought – FLEXPRESS 10000 Servo Control Liquid Filling Machine for aseptic liquid packaging. The new servopowered liquid filling machine has the capacity to pack 10,000 aseptic liquid packs in an hour. Being equipped with a user-friendly Human Interface Module (HMI) integrated with an advanced Programmable Logic controller (PLC) system, the USP of this machine is its main drive system which is aided by high-end water-cooled servo motors that provide flexibility to manage multiple volume ranges, quick change-over time, and prevent wear and tear of the machine.
Also Read: UFlex to set up a New Production Line for Paper Straws
Since its inception in 1985, UFlex has grown from strength-to-strength and has created a presence across all verticals of the packaging value chain – flexible packaging, packaging films, aseptic liquid packaging, holography, printing cylinders, engineering, and chemicals. With a 10,000+ strong multi-cultural workforce, the company has earned an irreproachable reputation defining the contours of the 'Packaging Industry' in India and overseas, by providing end-to-end solutions to numerous Fortune 500 clients across various sectors such as FMCG, pharmaceuticals, building materials, automobile and more, in over 150 countries.