The company claims installing the only plant with a 4 wire machine with top former after Century Pulp & Papers.
May 31, 2016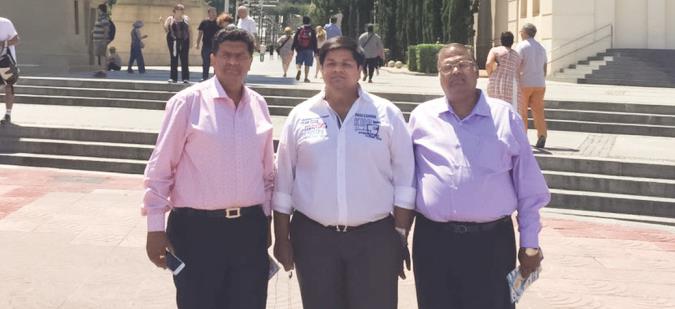 Silverton Pulp & Papers Pvt. Ltd. is coming up with a 4 layer coated board plant having production capacity of 400 TPD. The current installed capacity is 200 TPD and the new project will come in production by March 2017. The new facility would be focusing on major qualities, viz. folding box board, SBS board, liquid packaging board, white kraft liner, and coated grey board. The estimated total cost of project will be around 250 cr – 300 cr.

The plant would be situated in northern India and would be the only plant having 4 wire machine with top former after Century Pulp & Papers, Rudrapur.

Silverton has imported Voith made machine from Italy having 4 wires, with top former, three presses, three coaters, and softener calendar. It will have latest technology involved with a cogeneration plant of 16 MW having turbine supplied by Siemens working in 96 bar with best efficiency. All the pulp mill equipments will be imported from Europe and China.

The finish deckle would be 3750 MM and machine is designed at a speed of 400 meter per minute. All the finishing section is to be imported from Taiwan and zero cross sheet will be supplied in the market. Most of raw material used will be a mix of imported and Indian grades wood pulp.
Silverton sounds confident of a huge success of the new facility to be installed as they have planned this state-of-the-art plant in the heart of India, where there is ample potential of demand.

Silverton Pulp & Papers Pvt. Ltd. is a part of a highly growing group of paper companies. The group has a diversified business portfolio in manufacturing of packaging grades of paper and holds a strong leadership position in high quality kraft paper in its segment. The group has started from 5000 tonne/annum and reached 1,20,000 tonne per annum.