The new waste management and recovery facility is a sustainability initiative by the company, reducing the mill's carbon footprint by diverting 75,000 tonnes of waste from landfill and eliminating approximately 450,000 km per year in road transport. The project is nearing completion and the plant is expected to be fully operational later in the year.
March 1, 2023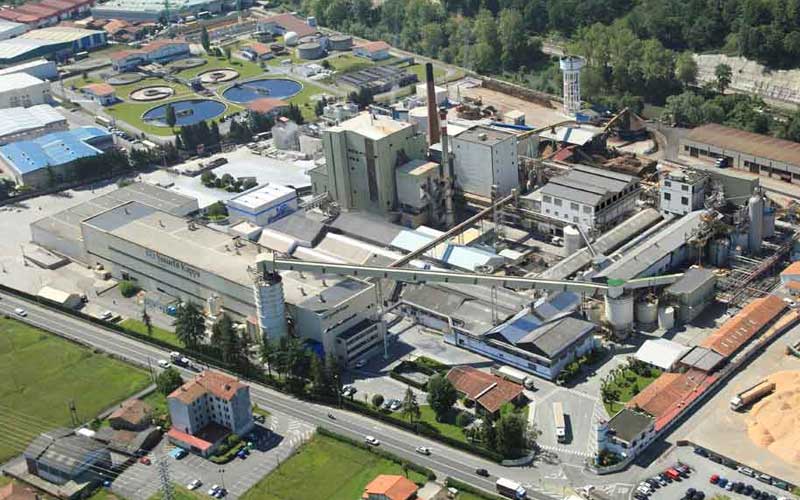 Leading paper packaging provider, Smurfit Kappa has recently invested 27 million euros for setting up a new waste management and recovery facility in its Nervión paper mill in Iuretta, Spain. This initiative is a collaboration between Smurfit Kappa Nervión and several technology firms. The investment will see the expansion and optimisation of the plant, as well as the construction of a state-of-the-art lime kiln and gas treatment system.
Watch: Evolution of Paper Based Packaging
The mill will be adopting a fully circular production procedure, consisting of the biggest landfill reduction project the company has undertaken in order to deliver on its 2025 sustainability commitments. With a production capacity of 120 tonnes of lime per day, The lime kiln and gas treatment system will provide significant environmental benefits. The new circular system will allow the calcium carbonate waste that is currently generated in the mill's manufacturing process to be transformed into lime and subsequently reintroduced into the production process as a raw material.
Also Read: ABB launches multi-million-dollar R&D centre in Ireland
Javier Rivas, Smurfit Kappa COO of Paper & Board Europe, said: "We are delighted about the installation of this industry-leading system which will help our mill to become more sustainable and environmentally friendly. With this new lime kiln and gas treatment system, we will be able to recover and reuse more of our materials. We look forward to seeing the new system up and running later this year."