Suzano Paper mill, Ribas do Rio Pardo, Brazil, is being supplied a SulfoLoop concentrated sulfuric acid plant, with a 153 TPD capacity, by ANDRITZ.
February 24, 2023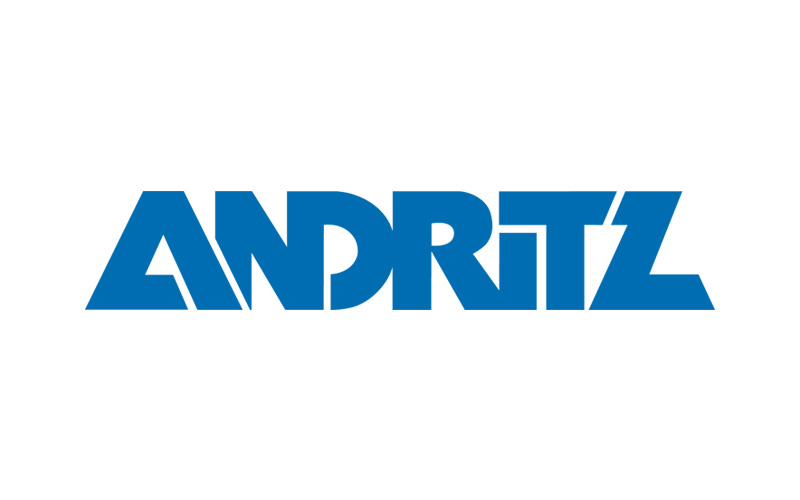 Suzano Mill, Brazil, has contracted ANDRITZ to deliver a SulfoLoop concentrated sulfuric acid plant for its new pulp mill, which is under construction in Ribas do Rio Pardo, state of Mato Grosso do Sul, scheduled to become operational in the second half of 2024. The mill, on completion, shall be the world's largest plant with a single eucalyptus pulp production line.
Watch: Evolution of Paper Based Packaging
Currently, ANDRITZ is in the process of supplying all pulp mill technology and process equipment for the new plant. SulfoLoop sulfuric acid plants are part of the company's CircleToZero initiative, which includes new technologies aimed at optimizing pulp mill side streams.
The sulfuric acid plant will have the capacity to produce 153 TPD, that is more that 97 percent, commercial grade sulfuric acid per day from the pulp mill's concentrated odorous gases and elemental sulfur, and shall make the mill completely self-sufficient in sulfuric acid and recycling sulfur from the waste streams. The ANDRITZ SulfoLoop solution is based on the Wet-gas Sulfuric Acid (WSA) technology for converting wet, sulfur-rich gases and elemental sulfur into sulfuric acid.
Also Read: Fedrigoni Group Acquires 7,000 TPA Capacity Paper Mill in China and Paper Substrates R&D in France
The sulfuric acid plant will help the mill to control the sodium and sulfur (Na/S) balance, the sulfide concentration, mill's resource efficiency, as less sulfate needs to be discharged, and reduce the truck transportation volume, as need for hazardous sulfuric acid transport will be eliminated. The sulfuric acid plant will meet the strict air emission limits and will bring a significant improvement to the overall footprint of the new Suzano paper mill.