Following the investment at Stora Enso's Oulu site, the total production capacity of consumer boards will be 750,000 TPA.
October 25, 2022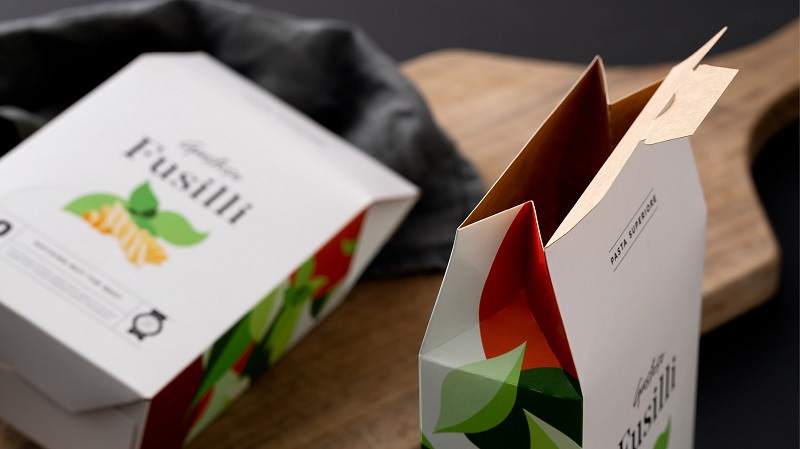 Stora Enso has announced its investment plans of about EUR 1 billion for the conversion of the defunct paper machine at the Group's Oulu mill site in Finland into a high-volume consumer board production machine. The plan is in line with the Group's growth strategy in renewable packaging by providing new volume for growing packaging segments. The production on the converted machine is expected to start in early 2025.
After the first machine conversion at the Oulu site in 2021 from paper to kraftliner, the remaining idle paper line will be converted into a state-of-the-art highly flexible consumer board line for folding box board (FBB) and coated unbleached kraft (CUK). The total production capacity will be 750,000 tonnes per annum (TPA) of the consumer board. The target end-use segments are food and beverage packaging, especially frozen and chilled, and dry and fast food, mainly in Europe and North America.
Watch: IVAX Paper Chemicals Interview
"Renewable packaging continues to be our largest strategic growth area. It's also a market that is now, for the first time, growing faster than plastics-based alternatives. Through this conversion we can build on existing assets for quick and cost-effective time-to-market compared to other investment alternatives. This puts us in a strong position to drive revenue growth and build market share," says Stora Enso's President and CEO Ms. Annica Bresky.
The investment of EUR 1 billion will be infused during 2022-2025. The said plan is designed to meet the profitability target of the Packaging Materials division: operational return on operating capital (ROOC) of 20 percent. The annual sales are expected to be about EUR 800 million.
Also Read: Stora Enso's Bioplastics Pilot Plant – All Set for Implementation
"This investment represents a step change in the European market and will develop our Oulu unit into a mega site, improving profitability and competitiveness for both our consumer board and containerboard offerings. The converted line will be the most cost-competitive FBB machine in Europe, also enabling us to optimise production at other sites to unlock further growth," says Mr. Hannu Kasurinen, EVP and Head of the Packaging Materials division.
Further, the conversion is in tandem with Stora Enso's sustainability targets. It will support circularity by enhancing the recycling performance of the Packaging Materials division's product portfolio. After this, the Oulu site's total scope 1 and 2 greenhouse gas emissions will remain at a low level as they were already reduced by 80 percent during the first conversion in 2021. After the investment, the Group's market pulp position will be reduced by approximately 250,000 tonnes annually.