Brazil-based Klabin is the only provider of solutions in short and long fibers, the Company achieves a fiber mix that brings benefits such as compaction and retention and distribution of liquids.
October 20, 2022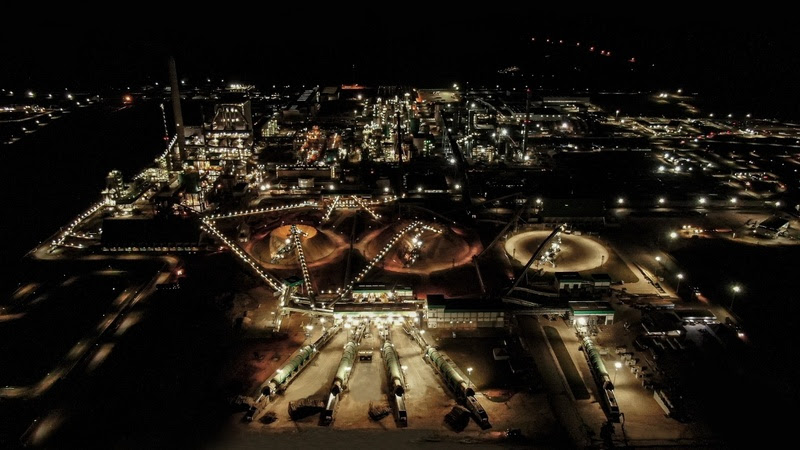 Klabin has introduced PineFluff eXcel, which is a fluff pulp made from a mix of short eucalyptus and long pine fibers, which focuses on hygiene products (child and adult diapers, feminine pads, hygienic mats for pets, among others). Revolutionising with the combination of pine and eucalyptus fibers, the new launch expands alternatives of differentiated designs, improving aspects of retention, and distribution of liquids, and bringing softness to the final product.
Watch: IVAX Paper Chemicals Interview
In the laboratory, a great potential of the shredded material was also observed, a factor that brings a greater perception of softness to the touch and comfort in the use of the final product. There are also competitive advantages associated with logistical distribution, packaging optimization and lower energy consumption in production.
Mr. Alexandre Nicolini, Director of Klabin's Pulp Business, explains that the Company constantly invests in research and innovation in order to expand the possibilities for using wood and, consequently, the solutions offered to the market. "The production of softwood pulp, which comes from pine, is a major competitive advantage for Klabin. The development of solutions based on the fiber mix is ​​part of our roadmap, especially as it is a way to maximize the use of each fiber, delivering a product optimized for customer needs and that combines traditional operational performance with differentiated application properties", he said.
In line with Klabin's efforts towards innovation, PineFluff eXcel is an outcome of around five years of research at Klabin's Technology Center, in Telêmaco Borba, Paraná, with support from the commercial, R&D, industrial and technical services to customers. The company was already evaluating, according to the project pipeline, the production of the fiber mix in a single product and identified in the market the demand for complementary alternatives to 100 percent softwood pulp, which would deliver good performance to the applications.
Also Read: Klabin Starts Concentrated Sulfuric Acid Plant Supplied by ANDRITZ
Notably, PineFluff eXcel is being produced at the Puma Unit, in Ortigueira, Paraná. It was designed to reach in the form of a single sheet coil, which can be used in the production of different absorbent products. Klabin has invested in the integration of long and short fiber production lines so as to optimise the production with the project expected to be completed in the first quarter of 2023.