Attracting an investment of around Rs.700 crore, Nashik will soon get two new bank note paper manufacturing units. To save the project cost by reducing the land cost to zero, the project will be built in the same area as that of ISP and CNP which has around 250 acres of free land.

August 10, 2016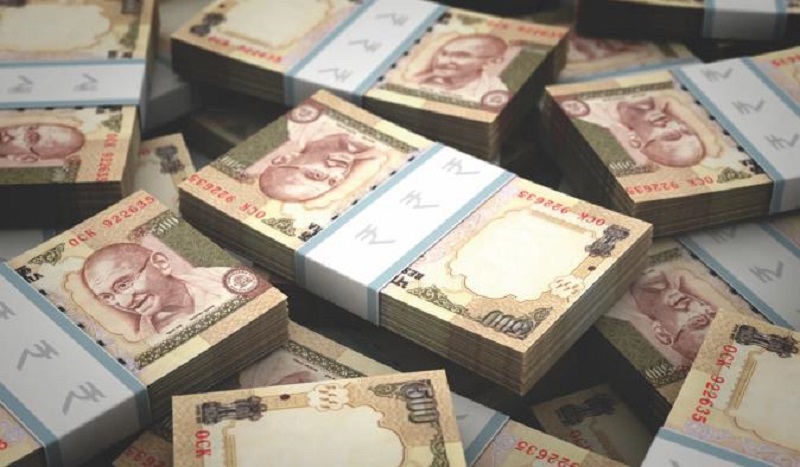 After RBI projected the requirement of approximately 48,000 metric tonne of bank note papers, the Government has recently proposed to set up a bank note paper manufacturing unit in Nahsik. Seeking The Government's investment worth nearly Rs.700 Cr, this estimated project will meet the future demands as foresighted by RBI. The formal announcement of this project will soon be done by the Government.

A leading national daily reported that the Union Minister of State for Finance Arjun Meghwal had sent a letter to local MP Hemant Godse, stating that the matter had been examined in consultation with the Security Printing and Minting Corporation of India Ltd (SMPCIL) and Bharatiya Reserve Bank Note Mudran Pvt Ltd (BRBNMPL).

In the letter the minister was quoted as saying that the Government had decided to consider and evaluate the feasibility of setting up two more lines at Nashik at the time of preparation of the detailed project report.

Presently, a capacity for bank note manufacturing of nearly 6,000 MT per year is operational in Hoshangabad. Also, under the company name Bank Note Paper Mill Pvt Ltd., two new lines have been commissioned at Mysore. This proposed project will set up at the already existing CNP and ISP plants as 250 acres of land out of 350 acres is still unused.

The Currency Note Press (CNP) prints bank notes while India Security Press (ISP) takes care of revenue stamps, passports, stamp papers, and visa; these are the units of SMPCL which comes under the control of Finance Ministry. ISP has employed around 3,000 people, while CNP has 2,500 employees.