Running under heavy losses, Mysore Paper Mill comes to a standstill as the government decides to privatize this public sector unit, leaving the workers in state of shock and grief.

July 20, 2016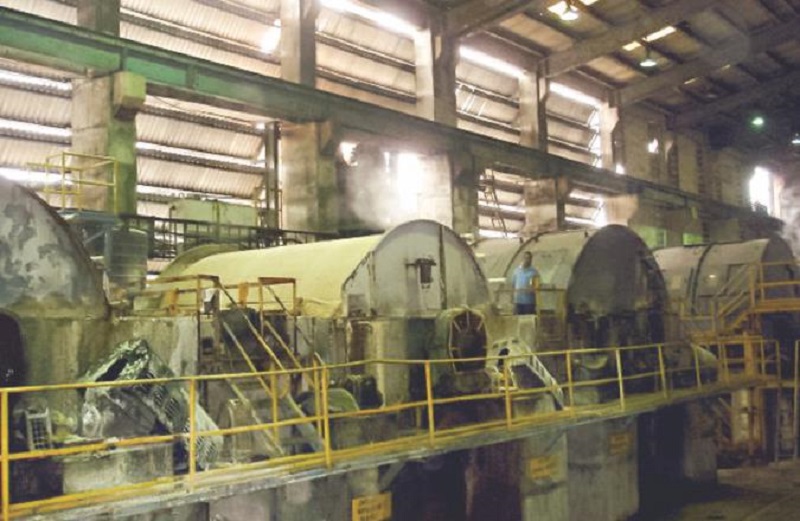 The state government shattered last hope of employees of Mysore Paper Mills when it unveiled its decision of being firm on leasing out MPM instead of retaining it in public sector. After a long discussion in a high-level meeting, it was finally decided to lease out the public sector unit, waiving off the industry rumors and expectations of thousands of workers. The attendance at the meeting included names like Bhadravati MLA M J Appaji, Revenue and District Minister Kagodu Thimmappa, and Workers Union leaders along with senior officers like Harsha Gupta and D V Prasad.

Mr. R V Deshapande, the industries minister expressed his helplessness in avoiding the privatizing of MPM because of the huge losses incurred by it. The industry requires more funds; it cannot survive even if the government gives Rs. 50 Crore for its revival. So, the government thought of stopping the operation rather than funding a sick industry. Lastly, the Govt. has decided to give voluntary retirement to workers along with some other benefits.