Innovative StrataPress™ press felts provide a comprehensive new portfolio of high-performance technology specially developed to help maximize machine press performance.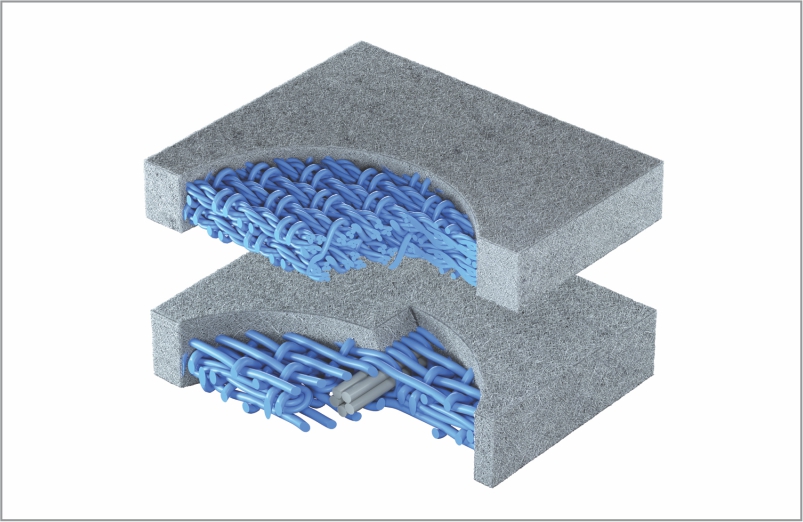 May 22, 2019
ANDRITZ has officially launched its new StrataPress™ felt technology enabling unmatched performance on today's most demanding press positions.
StrataPress™ is designed with a game-changing combination of materials, base fabric structures and unique batt concepts, which ensure highest sheet quality, faster machine speeds, and reduced energy consumption. The StrataPress™ portfolio offers both endless and seamed technology to enable any machine to run more efficiently with products specifically engineered for each application, with any grade and in every press configuration.
"Our innovative StrataPress™ portfolio of endless and seamed felts provides customers a comprehensive new platform specifically engineered to deliver unprecedented machine performance for improved sheet quality and reduced operating costs. It is available worldwide for machines producing all grades of containerboard, graphical papers, tissue, and pulp," says Bill Butterfield, Executive Vice President and Chief Technology Officer at ANDRITZ Fabrics and Rolls.