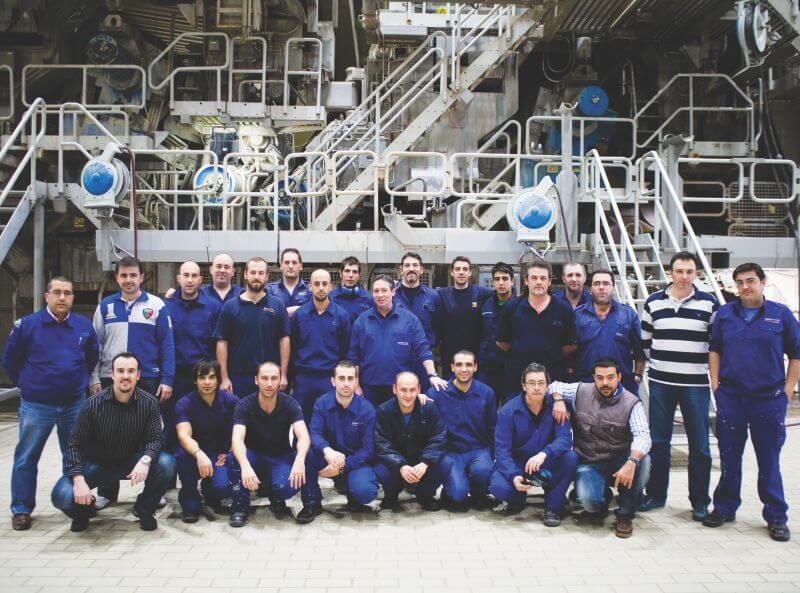 On January 25, 2010 Holmen Paper achieved a world speed record for newsprint on PM 62 in Madrid, Spain. Following the world record for the start-up speed of a newsprint machine of 1,640 m/min in November 2005 and the world speed record of 1,977 m/min in May 2007, this is already the third world record set by PM 62. The new record speed is now 2,014 m/min.

At a basis weight of 45 g/m², an average speed of 2,014 m/min was reached on PM 62 over a period of 24 hours. During the record run, for part of the time even top speeds of up to 2,018 m/min were reached.

PM 62 produces newsprint in a basis weight range of 40 to 49 g/m² on a wire width of 9,650 mm.