Arauco Paper Mill, Chile, with a pulp production capacity of 2,100,000 TPA has become operational as it produced its first bale of pulp on January 20, 2023.
February 24, 2023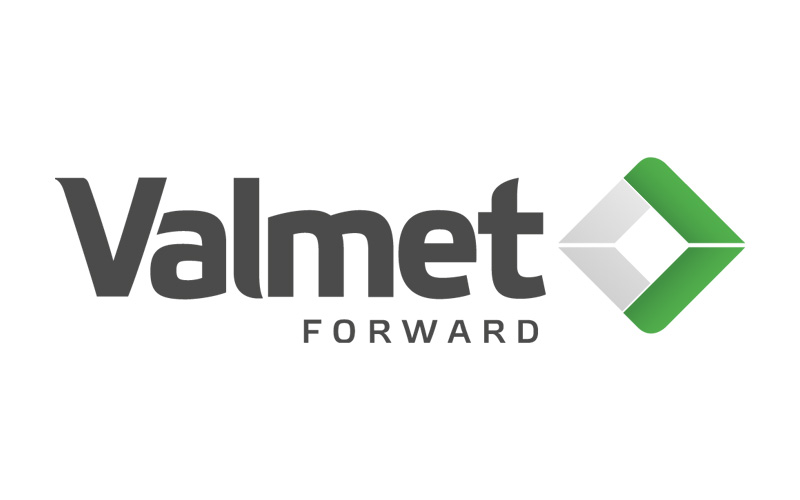 Arauco Paper Mill, Biobío region, Chile, produced its first bale of pulp on January 20, 2023, after the process of feeding and loading wood chips into the digester of Line 3 began on December 29, 2023. The operational line has elevated Arauco mill's pulp production capacity to 2,100,000 TPA.
Watch: IVAX Paper Chemicals Interview
The construction of the paper mill's new production line, which started in December 2019, was undertaken under the Arauco MAPA project, which included improvements in Line 2 and the acquisition of new Line 3.
Valmet, a developer, and supplier of technologies, automation systems, and services for the pulp, paper, and energy industries, played a key role in the development of the MAPA project by supplying the pulp drying line, characterized by its low energy consumption, the recovery boiler, whose high power output allows for maximum energy efficiency, and the power boiler, which provides renewable energy to the entire plant, which has subsequently become operational as well.
Also Read: Graphic Packaging International to invest USD 1 Billion in Coated Recycled Paperboard Mill
The company is also providing a comprehensive Industrial Internet services agreement comprising the use of plant-wide optimization applications, advanced prediction, and monitoring applications, as well as expert services.