Due to the unique variety of sensors and measurement components Berthold offers the optimal solution in terms of measurement performance, practical feasibility and cost.
February 2, 2021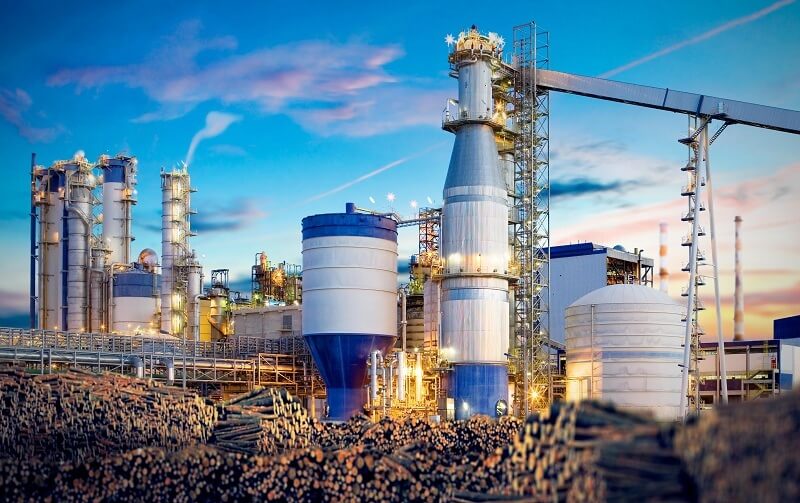 Berthold Technologies is expert in monitoring critical processes. As technology leader of radiometric measurements, the company specializes in bringing benefit to the pulp and paper industry by providing highly accurate and reliable online measurements – the base for a cost-efficient and high-quality production.
Applications are wide ranging from the radiometric level measurement on a pulp digester, over the concentration measurement of green or black liquor, up to the mass flow measurement of recycling paper on conveyor belts. Using microwave transmission technology Berthold provides real-time measurements of the moisture content of wood chips.
Also Read: ANDRITZ Launches TwinFlo Prime Refiner.
These advantages are used to make critical applications more reliable:
Non-contacting: outside mounting of components
Reliable under extreme conditions
Wear and maintenance-free
Easy installation on existing pipes and vessels via clamp-on solutions
Smooth handling and operation
Nore-calibration required
Outstanding long-term stability
Virtually no operational expenses
The processes in which Berthold instruments are used include Level and high-level switch in the pulp digester, Pulp stock level in the MC pump standpipe, Mass flow of recycled paper, Blockage detection in the pulper, Mass flow of wood chips or bark, Density of green or liquor, Density of lime mud, Moisture of wood chips and Ash content in the pulp.