Beetham Mill is located at a few miles north of Lancaster in the South Lakeland district, Cumbria, UK. It has a capacity of around 45000 TPA.
July 29, 2021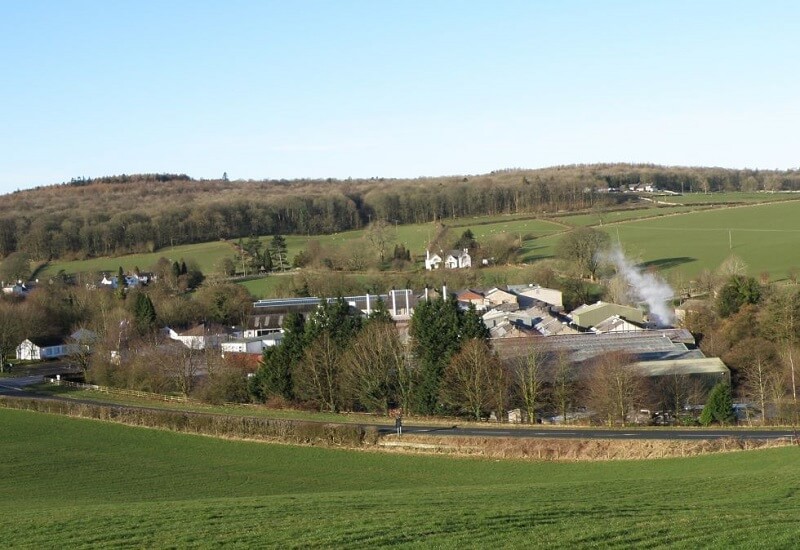 BillerudKorsnäs is in a process with the aim of divesting the paper mill in Beetham, UK. The process is ongoing and no binding agreement to divest the mill has yet been entered into.
Watch: PAPER MART NEWS ROUNDUP.
Since BillerudKorsnäs' machine glazed (MG) paper business has primarily been focused in Skärblacka, the strategic importance of Beetham to the rest of the group has been reduced.
Also Read: Smurfit Kappa to Acquire 600,000 Tonnes Recycled Containerboard Mill.
Beetham produces kraft paper for packaging of medical applications such as dressings, syringe packs, bags, and pouches, for food packaging such as fast food bags, butter, lard, food, and bakery wraps, as well as industrial applications such as sack enclosure, decorative laminate, and glass interleaving. It has a capacity of around 45000 TPA. In 2020, the facility had sales of around SEK 480 million.