A Telangana govt. order delineating the revival and subsidy plan was announced on December 14

December 15, 2015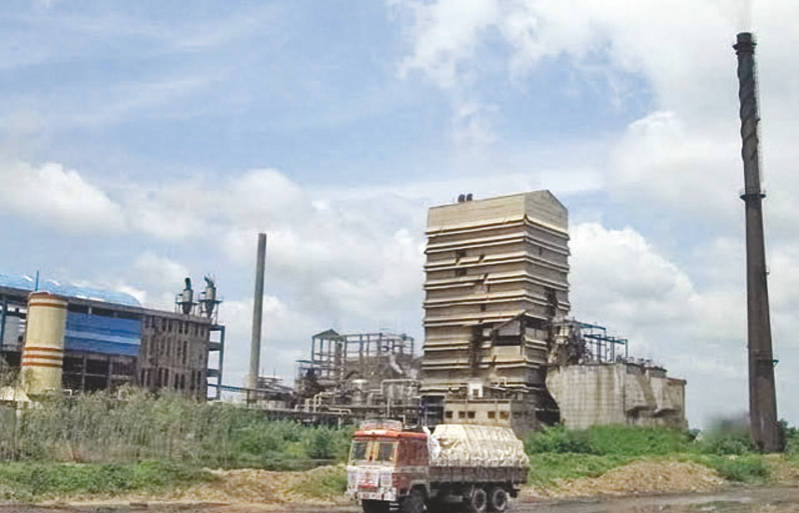 Telangana government has announced a revival package for Ballarpur Industries Limited (BILT) at Kamalapur in Warangal district. According to a government order issued on December 14, BILT will get a maximum subsidy of up to Rs 21 crore per year on supply of pulp wood, besides up to Rs 9 crore subsidy on power.

"For extending supply of 3 MW, over and above the existing 1 MW, at 25 per cent of the normal tariff, subject to actual usage of power for paper production, would imply a maximum subsidy of Rs 8.80 crore or Rs 9 crore per annum to be paid to Telangana State Northern Power Distribution Company," the order said.

For supplies to be made from Telangana State Forest Development Corporation to Ballarpur Industries Limited, for exclusive use for production at Kamalapur factory, a total consolidated subsidy of Rs 21 crore per annum will be released to Telangana State Forest Development Corporation towards supply of Pulpwood (Eucalyptus and Bamboo), upon confirmation from the company towards actual production of paper to this effect, it further said.

Since the company has not given a revival plan nor technical appraisal regarding the revival of unit in a time bound manner, these set of incentives shall be processed, subject to actual production, for a year by which time industry will have to submit its revival plan and confirm its financial viability and that it has also tied up raw materials etc, on a long term basis, failing which these incentives will be discontinued, the order further said.