The Indian Newspaper Society has earlier urged the Government of India to scrap the 10 percent duty imposed on newsprint and uncoated paper used for printing newspapers, and light weight coated papers for magazines.
February 1, 2020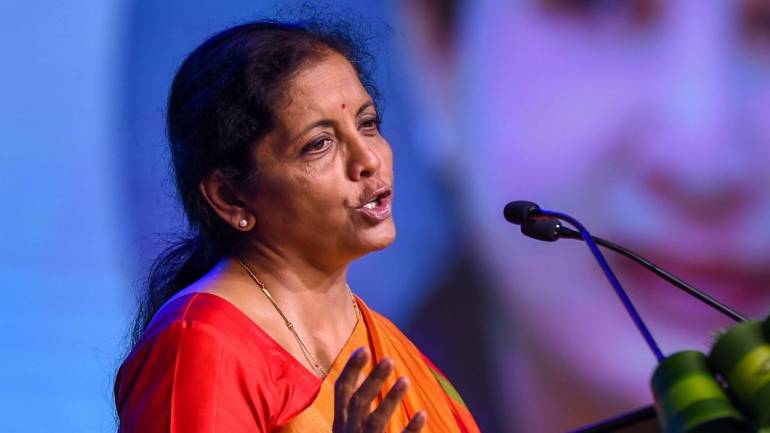 Widening fiscal deficit target of 3.3 percent to 3.8 percent to boost the economy of India, the BJP-led Government tabled the Union Budget 2020-21 in the Lok Sabha.
Finance Minister Nirmala Sitharaman in the Union Budget 2020-21 has announced slashing down the custom duty on import of newsprint and light weight coated paper from 10% to 5%.
While presenting the Union Budget for 2020-21, FM Nirmala Sitharaman said, "In the previous budget, basic custom duty of 10% was imposed on the news print and lightweight coated paper. However, since then I have received several references that this levy has put additional burden on print media at a time when it is going through a difficult phase. I, therefore, propose to reduce basic customs duty on imports of news print and light-weight coated paper from 10% to 5%."