The union Government is strongly considering handing over the management to the third party for the mills revival at an estimated cost of INR 1,800 Cr. However, the decision is being criticized by various workers unions.
April 22, 2018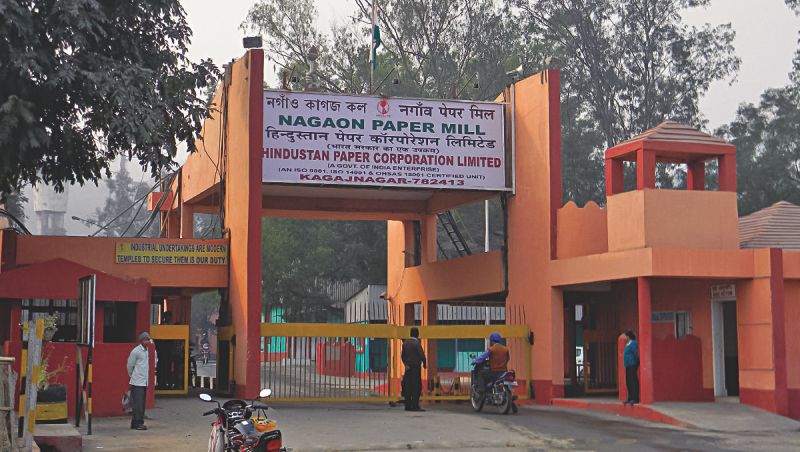 After more than two and half years of the mill closure, Assam Government on February 20, 2018 announced its plan of handing over the management to a third party for the mill's revival at an estimated amount of INR 1,800 Cr. However, the ownership of the mills will still be with the Central Government. Even after handing over the operation of these mills to a new management the jobs will be same for the existing staff.

The government's decision is strictly being criticized by various union workers, who think transferring of operation and management of corporation to private parties will be unjust and unfair, and also a setback for the industrially undeveloped Northeast. The total liabilities including vendors' payments of the two factories currently stand at INR 1,400 crore.

Operation of Assam's two paper mills – Nagaon Paper Mill and Cachar Paper Mill was suspended in the year 2015.