ProducePack range is proving to be a viable commercial solution for the customers and can make a positive contribution to the environment.
February 10, 2021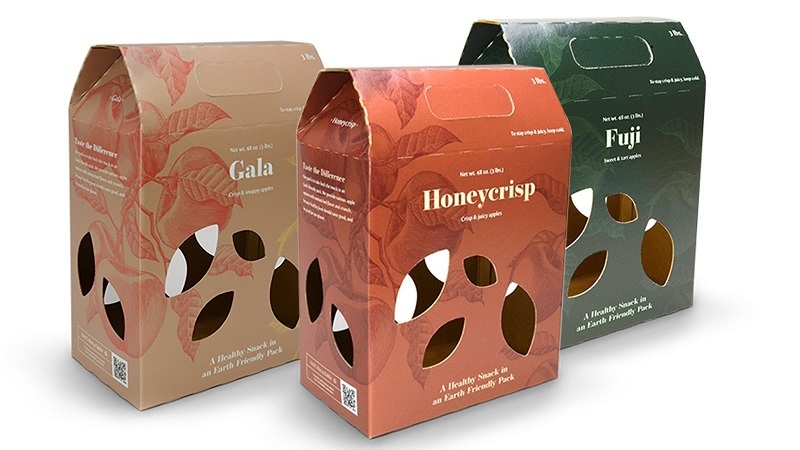 Graphic Packaging International has announced the launch of ProducePack, a sustainable paperboard packaging range of solutions for fresh produce. Aligned with Graphic Packaging's Vision 2025 to be better stewards for the environment, the innovative carton offers brands and retailers an eco-friendly solution for a variety of applications with an artisan look that protects, preserves and presents fresh produce, from field to store.
ProducePack, available in multiple different configurations and structures, can offer comfortable carrying handles, beautiful branding and product differentiation in the otherwise monotonous produce aisle. Additionally, ProducePack offers another level of hygiene protection as the produce is prepacked and can reduce excessive handling in store.
Also Read: Garnier Launches its Solid Shampoo Bar in Recyclable Cardboard Box.
The fully scalable ProducePack range is designed to support brands and retailers around the world on their journey to plastic reduction and replacement. The patented intelligent design enables easy stacking through reinforced corners with visually stunning shelf appeal that grabs the eye of the consumer. The innovative carton range can be hand- or machine-packed for small scale or mass production and is available now in the United States and Europe.