The transaction is expected to close in the third quarter of 2018.
August 28, 2018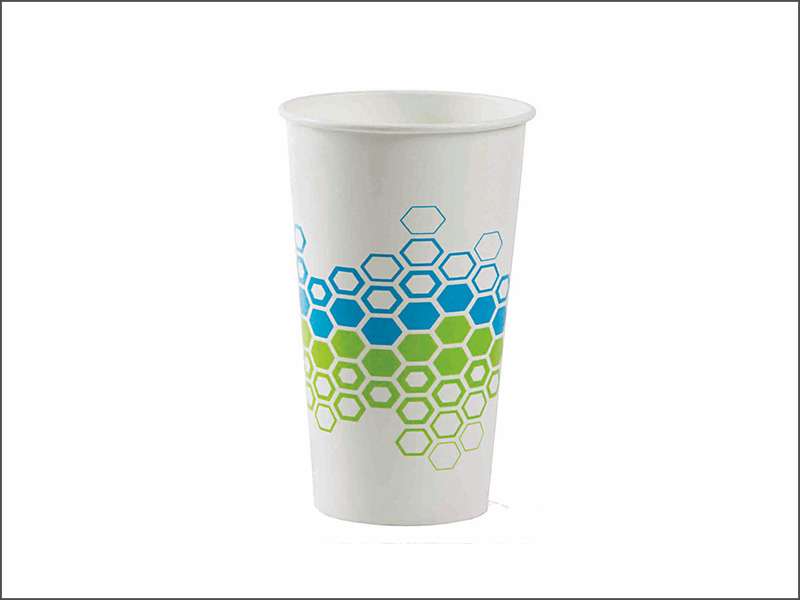 Graphic Packaging Holding Company announced that its subsidiary, Graphic Packaging International, LLC, has reached an agreement to acquire substantially all the assets of the foodservice business of Letica Corporation, a subsidiary of RPC Group PLC for USD 95 million, subject to standard closing conditions and regulatory review. The transaction is expected to close in the third quarter of 2018.
Letica Foodservice is focused on the production of paperboard-based cold and hot cups and cartons for the growing foodservice market in North America. The company operates two world class foodservice converting facilities in Clarksville, Tennessee and Pittston, Pennsylvania.
The business generated USD 110 million in revenue and converted approximately 40 thousand tons of solid bleached sulfate (SBS) paperboard in the twelve months ended 6/30/2018. Synergies from the acquisition will be driven by the integration of additional SBS paperboard tons, lower logistics costs, and other cost efficiencies. On a post-synergy basis, the EV/EBITDA multiple for this transaction is expected to be approximately 6.0X.
"We are excited to announce the acquisition of the Letica Foodservice assets as it extends our leading position in the growing paperboard-based foodservice market in North America," said President and CEO Michael Doss. "The transaction will further diversify our customer base, enhance our geographic footprint, and provide needed capacity to meet the incremental demand for paper cups resulting from the ongoing shift out of polystyrene foam.
"The transaction is consistent with the strategy we outlined after the combination with the SBS mill and foodservice assets that closed on January 1, 2018, specifically, our intent to grow our foodservice business organically and through acquisitions and drive higher integration levels for our SBS mills."